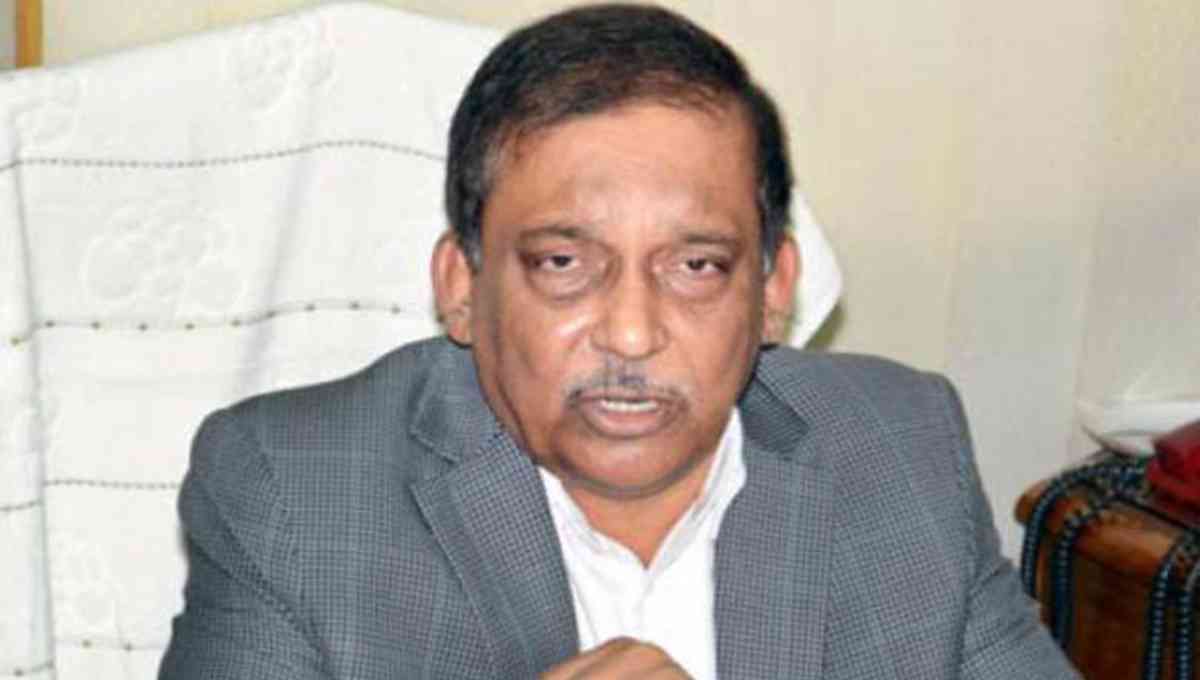 Legal actions will be taken against the attackers analysing the video footage, he said while talking to reporters at the secretariat.
"The election preparations are going on peacefully…peace is prevailing everywhere. When the country's people are busy taking preparations for election, they are carrying out acts of sabotage in a planned way," said the minister.
Responding to a question about deployment of police in front of BNP office while their absence in front of AL Dhanmondi office during collection of nomination papers by AL men, he said, "Roads in Nayapaltan areas are important, while the Dhanmondi road is, in fact, a by-lane." Responding to another question about BNP leader Mirza Fakhrul Islam Alamgir's statement that the government was behind the attack to foil election, Asaduzzaman said, "We don't want to challenge the BNP leader's speech.  We all watched the video footage on the incident there. Police were there for the security of BNP leaders. The untoward situation was created when two BNP leaders went there. BNP leaders and activists were in an attacking mood."
The minister said the government is ready to tackle all types of situation.
Responding to another question over filing political cases against BNP leaders, he said no political case was filed against BNP men. They were sued for specific reasons.
"The BNP leaders gave us lists during dialogue. Now the scrutiny of the lists is underway," he added.