Results could be closer than anticipated, it says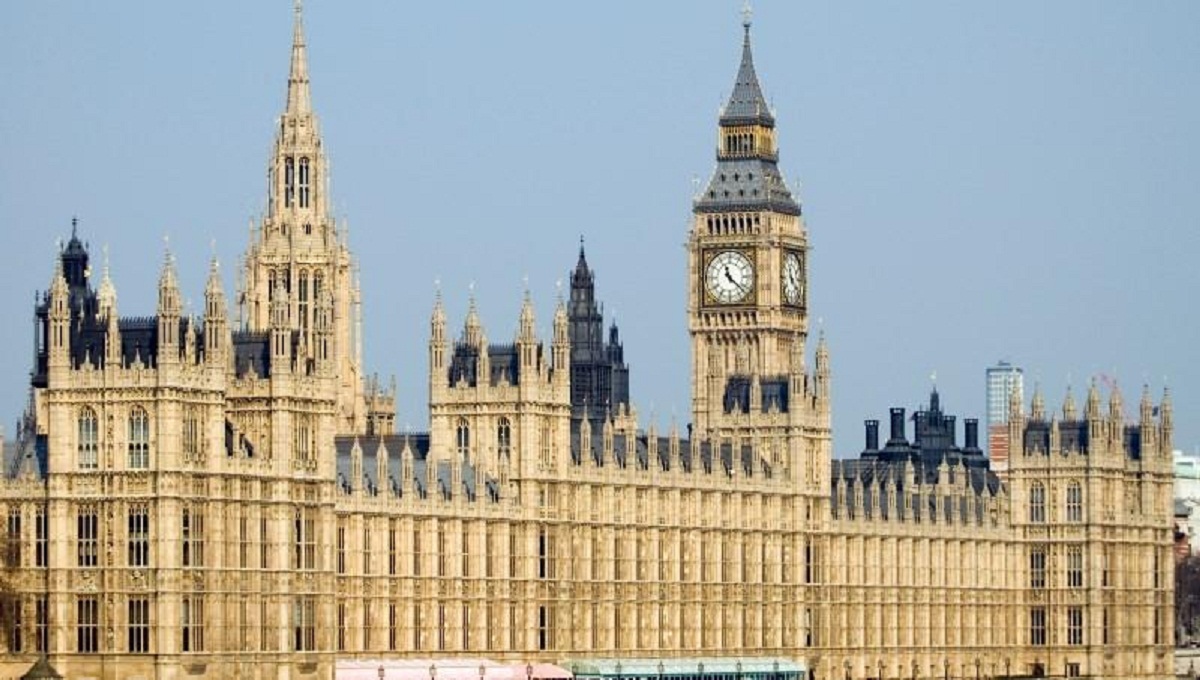 Most experts are still expecting a victory for the incumbents — Prime Minister Sheikh Hasina and the Awami League — in Bangladesh's national election scheduled for December 30, says the House of Commons.
The results of the next national election, however, could be closer than previously anticipated, according to a report posted on the official website of the UK Parliament on Thursday.
Always high, the political temperature in Bangladesh rose further during 2018 as elections approached, it said.
The opposition party, Bangladesh Nationalist Party (BNP), has now decided to participate in the December 30 elections, despite being unable to achieve its longstanding preconditions for doing so — the release of the BNP's leader Khaleda Zia from prison so that she can stand as a candidate; and the establishment of a neutral caretaker administration to oversee the elections, reads the report.
Some argue that the BNP's decision to take part this time means that the 2018 elections will be more credible than many observers originally expected, it said adding that the 'playing field' remains far from level.
It has been argued that the EU's decision not to send a full-blown observer mission shows that there is considerable international scepticism about the elections, said the House of Commons.
The Commonwealth has not yet said whether it will send an observer mission, it said.
This briefing surveyed recent developments and election prospects. It also looks at Bangladesh's response to the Rohingya refugee crisis.
Meanwhile, efforts earlier this month by the Bangladesh and Myanmar authorities to begin the repatriation to Myanmar of nearly one million Muslim Rohingya refugees stalled due to UN and Western pressure, adds the report.
Bangladesh has reiterated that it will not support forced returns.
Another attempt to begin repatriation is now not expected until next year, it said.