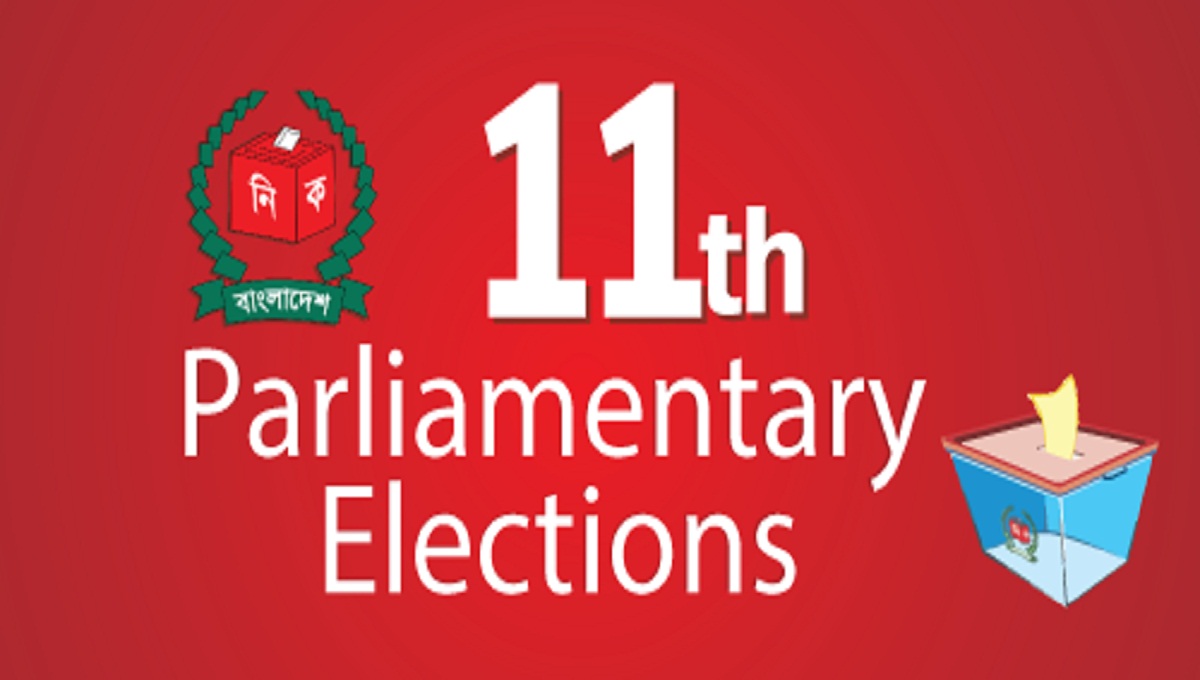 Dhaka, Jan 1 : The Election Commission (EC) is likely to publish the gazette on the 298 MP-elects of the 11th parliament on Wednesday.
"The gazette was sent to the BG (Bangladesh Government) Press on Tuesday evening for printing. We hope it'll reach our hand on Wednesday," said EC joint secretary SM Asaduzzaman.
Traditionally, the swearing-in ceremony of the newly elected MPs takes place within the three days after the publication of the gazette.
According to the article 148 (2A) of the Constitution, the newly elected members of parliament will be obliged to take oath within three days after the publication of election results through official gazette, or else their memberships will cease to exit.