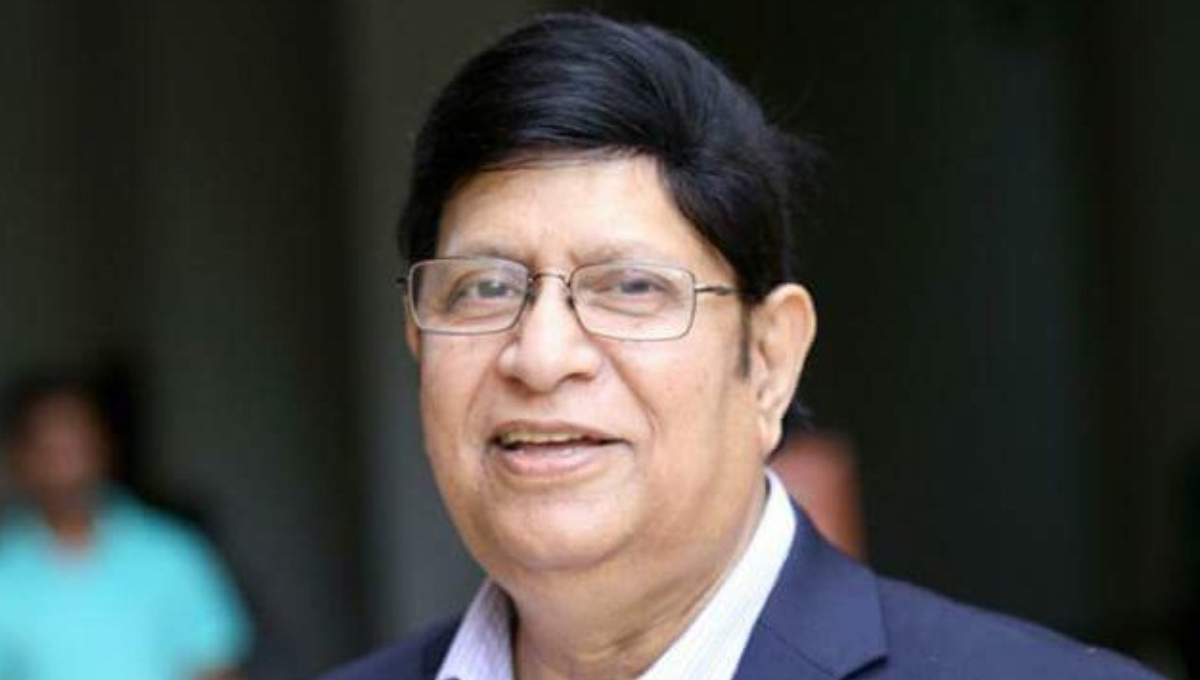 Sylhet Office : Prime Minister Sheikh Hasina has picked Prof Dr AK Abdul Momen, a globally well-connected man, as the new Foreign Minister in her cabinet replacing AH Mahmood Ali amid Bangladesh's growing importance in global arena.
Dr Momen, younger brother of outgoing Finance Minister AMA Muhith, was elected MP from Sylhet 1 constituency in the December-30 national election.
He served as Ambassador and Bangladesh Permanent Representative to the UN in New York with concurrent accreditation to the Republic of Chile and the Republic of Peru.
Muhith, who got elected from the same constituency in 2014, did not contest the election this time allowing his younger brother Dr Momen to be in his shoes.
Momen, who has a PhD in economics and an MBA in business administration from the Northeastern University (Boston), came out successful contesting any election for the first time and subsequently made his way to the cabinet.
He has an MPA in public administration, public policy and international economics from the Harvard University (Cambridge), an LLB, an MA in development economics and a BA (Honors) from the University of Dhaka.
State Minister for Foreign Affairs M Shahriar Alam will continue with the same portfolio for the second consecutive term, according to the Cabinet Division.
Following the formation of the all-party election-time government on November 21, 2013, outgoing Foreign Minister Mahmood Ali was appointed as the Minister for Foreign Affairs.
Ali was reappointed the Minister for Foreign Affairs on February 26, 2014 following his election as a Member of Parliament in the 10th parliamentary election in 2014.
Cabinet Secretary Mohammad Shafiul Alam has said a 47-member cabinet, led by Awami League President Sheikh Hasina, will be constituted on Monday.
They will take oath at 3:30pm at Bangabhaban.