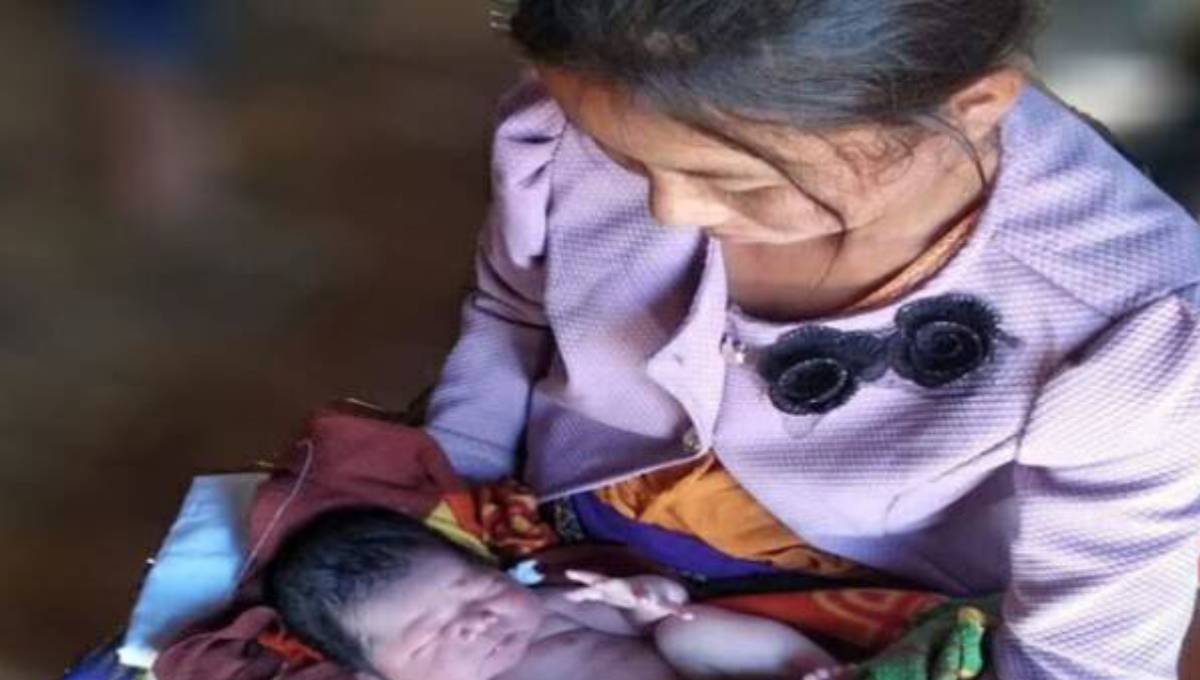 Cox's Bazar, Feb 9 : A Buddhist woman, who took shelter in no-man's land along Ruma upazila in Bandarban district being displaced due to fighting between the Myanmar military and Arakan Army in Chin State, has given birth to a child.
The mother, who gave birth to the child on Thursday night, and the child were given shelter in a jhum house in a bordering village, said Jirabom, a UP Chairman.
He also said that BGB teams patrolled the Chaikhiyang area and other adjoining areas on Thursday from helicopter.
Some 160 Myanmar nationals of 35 families started entering the no man's land along Chaikkhong border since February 2.