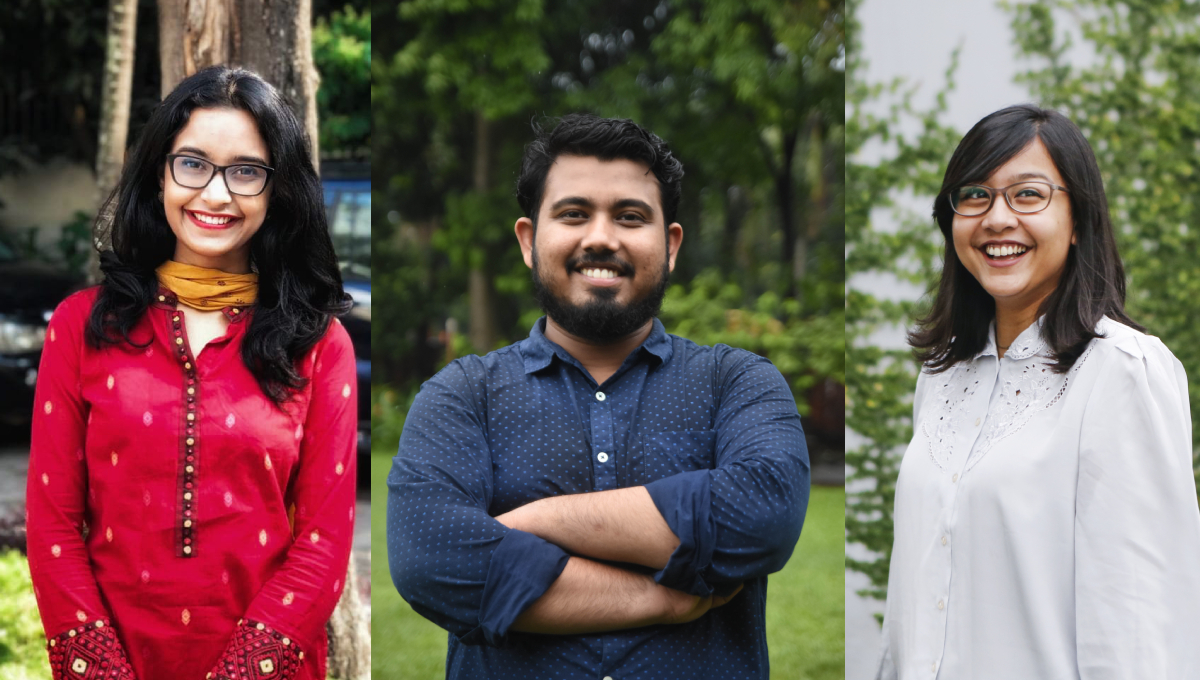 Dhaka, July 14 : Three Bangladeshi promising young professionals — two journalists and communication officer — have secured places at Future News Worldwide (FNW), a global forum for the next generation media.
The international media summit will be held at the Thompson Reuters Headquarters in London from July 15-17.
Aanila Tarannum and Azmin Azran, sub-editors of The Daily Star, and Nafisa Hasan, Communication Officer of Save the Children, Bangladesh are three delegates chosen from Bangladesh for the Future News Worldwide conference.
Future News Worldwide is developed by the British Council in partnership with leading news and digital media organisations to identify, train and connect the next generation of top international journalists.
The delegates will gain rare access to world-leading media professionals, with speakers including Christina Lamb, Chief Foreign Correspondent, Sunday Times; Sreenivasan Jain, Managing Editor, New Delhi Television Limited; Sonny Swe, Cofounder, Myanmar Times and star of the TED talk 'Talking to Spiders in Jail'.
The three Bangladeshi young people were selected from a highly competitive field of more than 3,000 applicants, said the British Council on Sunday.
"The way news are consumed and produced is ever-changing, and FNW will give me the opportunity to get up to date and even share some of my own experiences in this regard," said one of the chosen delegates – Azmin Azran.
Mark Wood, former Editor-in-Chief of Reuters and Chair of the Future News Advisory Board, said the programme promotes the importance of free media and the key tenets of responsible journalism.
"It gives the participants the chance to meet outstanding media figures, visit famous newsrooms and learn research, editing and production skills in a series of workshops."