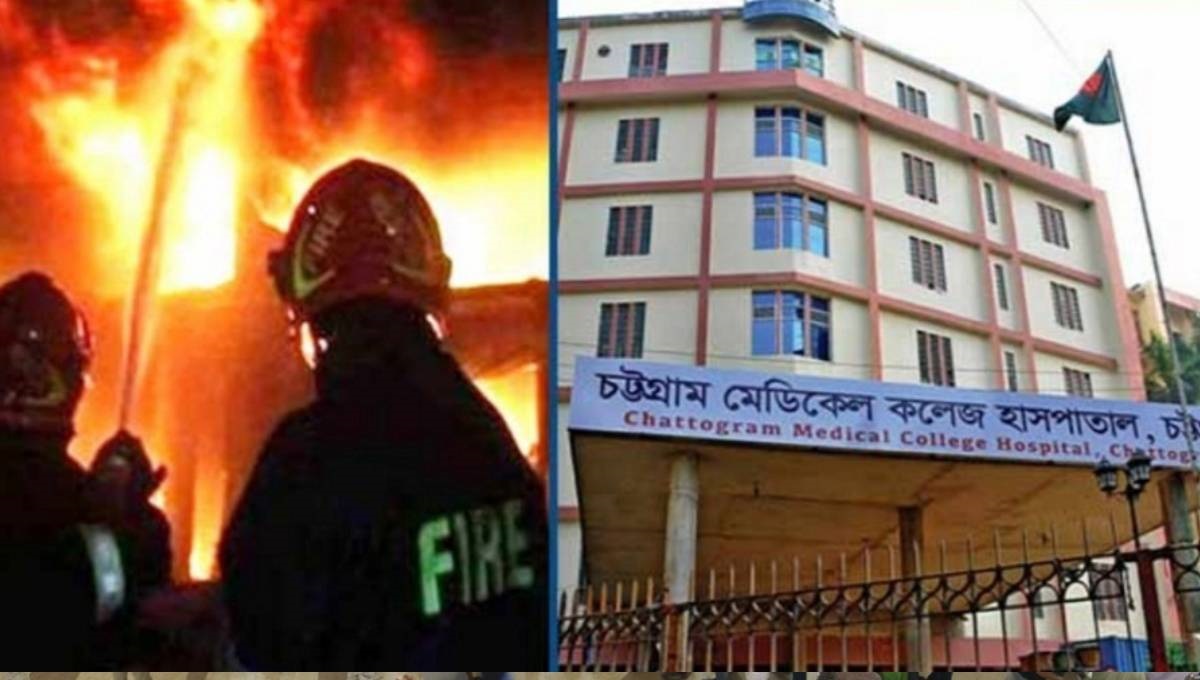 Zahirul Haque Bhuiyan, in-charge of CMCH police outpost, said the fire originated from an air conditioner around 5:30am and it spread to a storeroom on the ground floor of a hospital building.
Following the fire, panicked patients and their relatives were seen jostling for safety. However, there was no report of any casualty.
On information, four firefighting units with nine vehicles rushed in and extinguished the blaze after half an hour, said Jasim Uddin, deputy assistant director of Chattogram Fire Service and Civil Defence.
He said patients who were undergoing treatment at the department were evacuated safely.