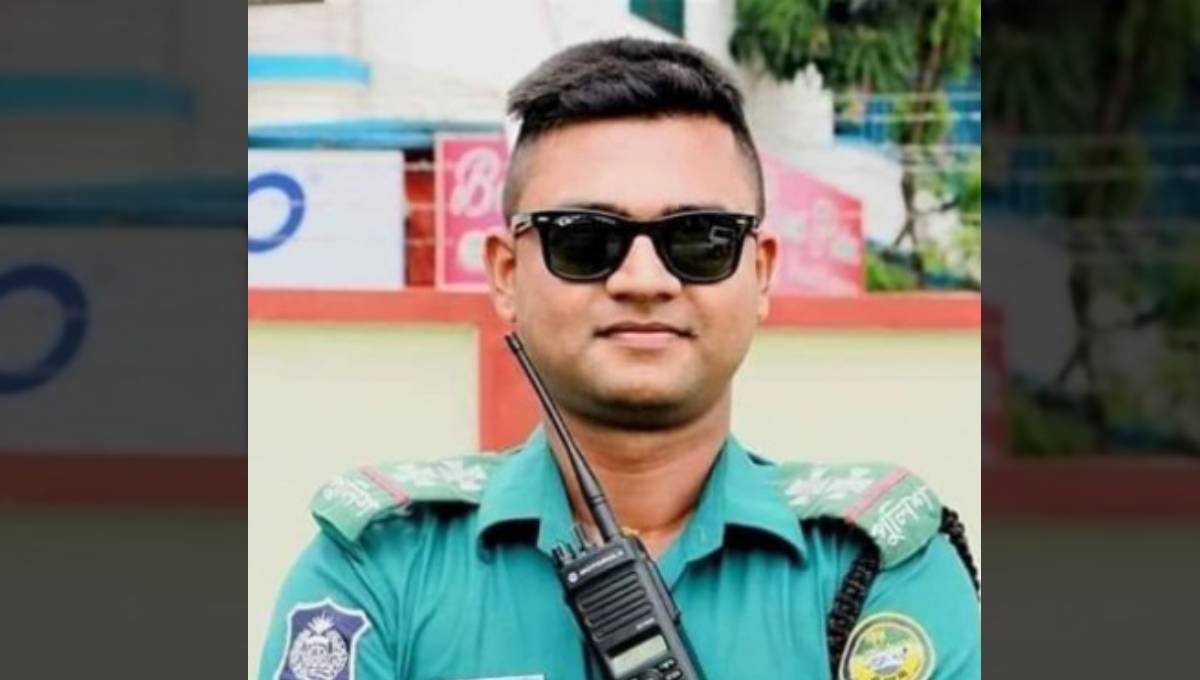 Dhaka, July 23 : A writ was filed with the High Court seeking its directive to provide Tk 10 crore as compensation to the family members of traffic police sergeant Golam Kibria who died in a road crash on July 16.
Advocate Mohammad Faizullah filed the writ petition on behalf of Golam Kibria's father on Tuesday with the HC bench concerned.
The writ also sought the issuance of a rule asking the government to explain as to why the authorities concerned should not be directed to provide Tk 10 crore compensation to the family members of the traffic police sergeant.
The petition will likely to hear on the HC bench of Justice JBM Hassan and Justice Md Khairul Alam on Sunday.
Golam Kibria, a traffic police sergeant, was injured when a covered van hit him while performing duty on Barishal-Patuakhali highway in front of Barisal University on July 15.
He later succumbed to his injuries at Dhaka Medical College and Hospital on July 16.