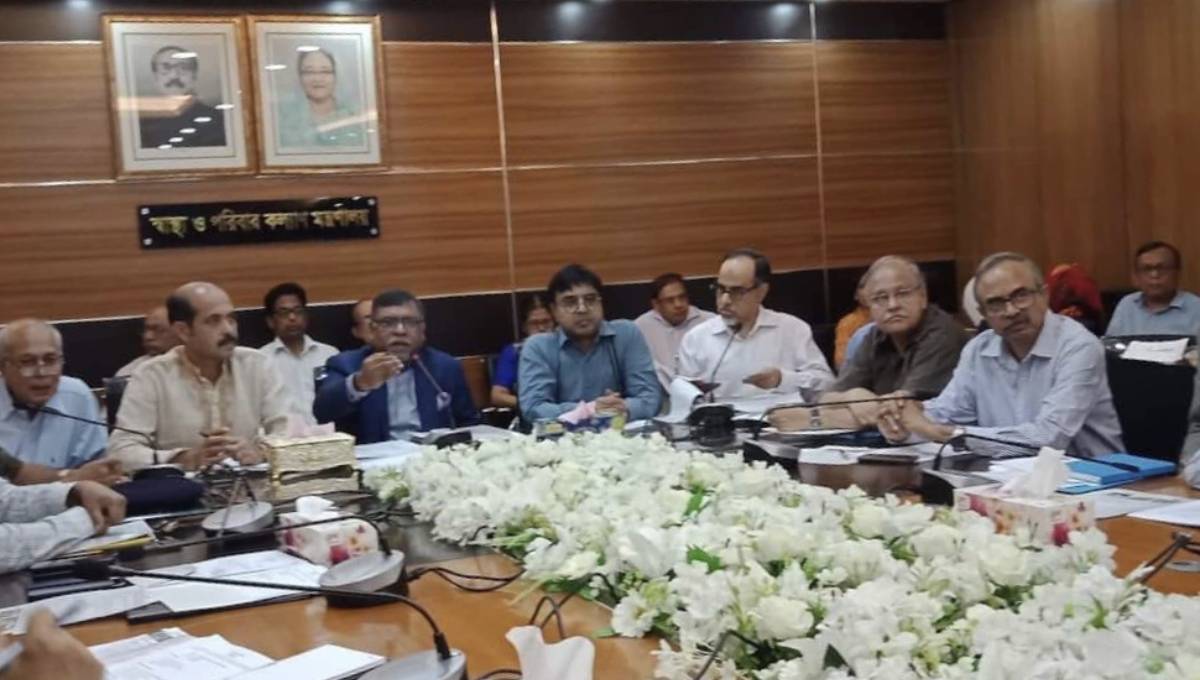 Dhaka, Aug 1 : Dhaka South City Corporation Mayor Syeed Khokon on Thursday said the Dhaka South City Corporation (DSCC) is expected to be free from the dengue menace in the first week of September.
The mayor came up with the remark while talking to reporters after holding an inter-ministerial meeting with Health Minister Zahid Maleque at the Secretariat.
"The dengue situation is getting complicated as the number of infected people is on the rise. Now, there has been a situation to be worried about. Still, there's a light of hope," he said.
Mayor Sayeed Khokon at a road show to raise public awareness against Dengue, Chikunguniya and other mosquito-borne diseases on Tuesday, July 23, 2019.
"DSCC has managed to free its 11 wards from dengue and we hope it'll be fully free from dengue within the first week of September," he added.
According to government statistics, the number of dengue patients continued to rise as a total of 1,477 more people infected with the mosquito-borne fever were hospitalised across the country in 24 hours till 8am on Wednesday.