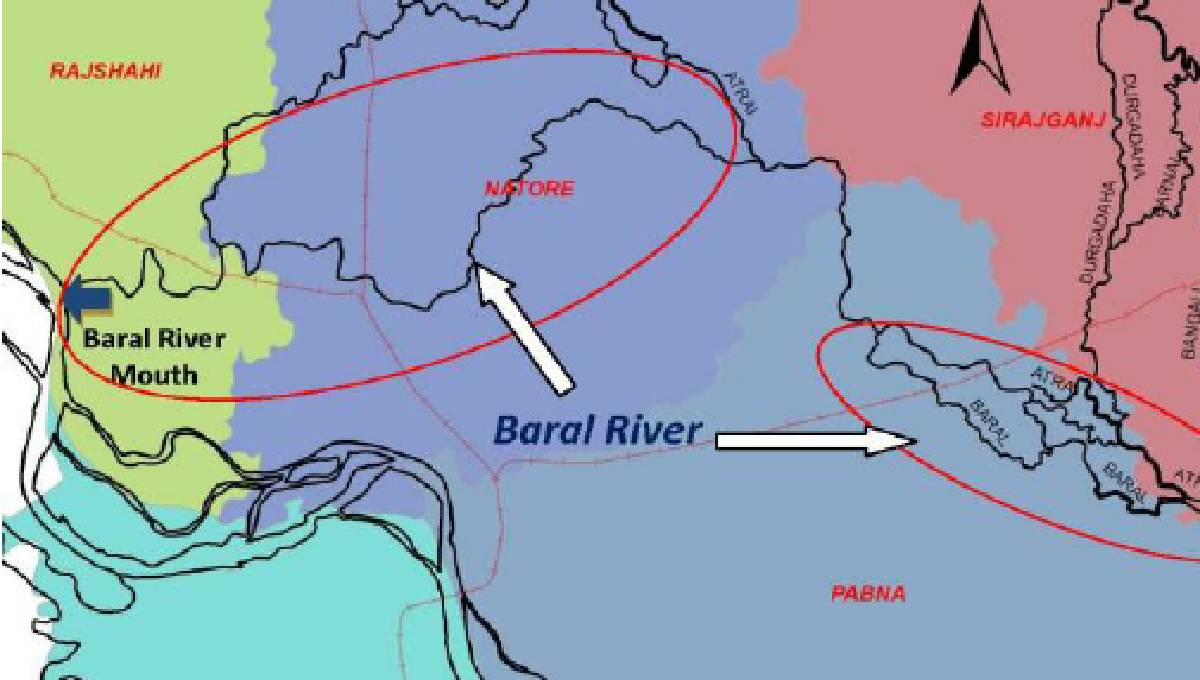 Rajshahi, Sept 20 : Four bodies were found floating in the Baral River in Sluice Gate area under Charghat upazila on Friday.
Samit Kumar Kundu, officer-in-charge of Charghat Police Station, said local people spotted the bodies in the morning and informed police.
It is not clear yet whether the bodies came from the upstream of the river or those were dumped in the area after killing, the OC said.
Police are working to recover the bodies.