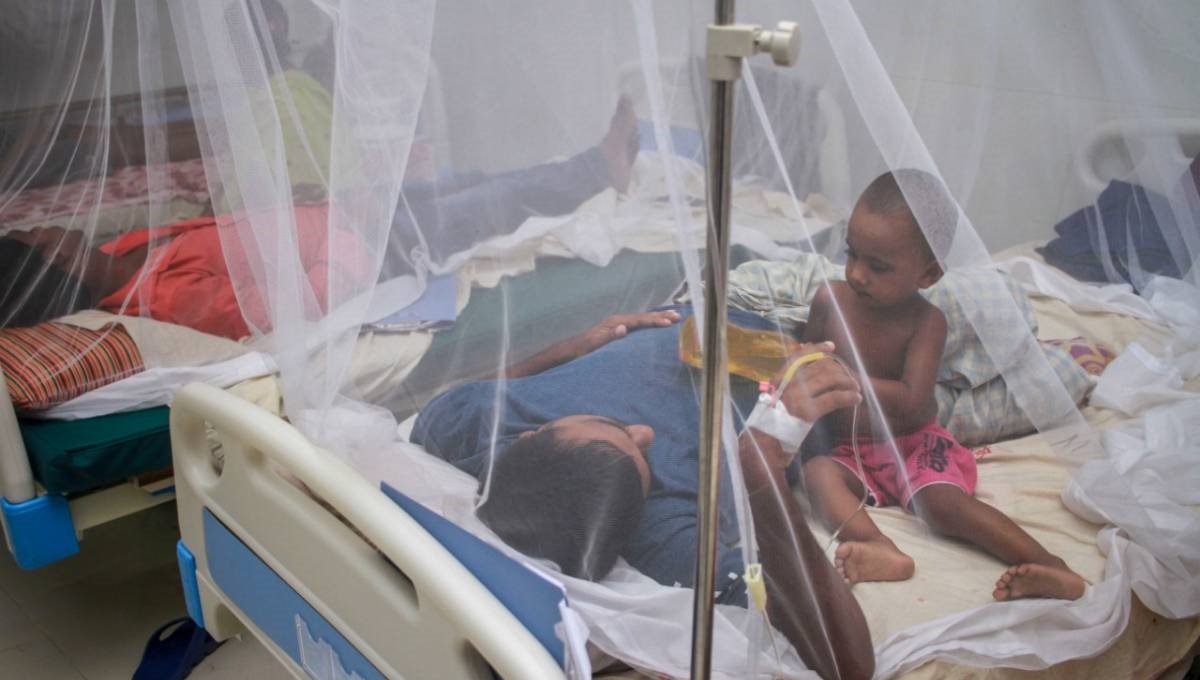 Dhaka, Sept 20 : A total of 508 new dengue patients were hospitalised across the country in 24 hours till Friday morning.
Of the new patients, 165 were hospitalised in Dhaka while 343 in other parts of the country, according to Directorate General of Health Services (DGHS).
About 2,158 patients, including 902 in the capital,  are currently being treated at hospitals across the country, it said.
Since the beginning of this year, 83,989 people were hospitalised with dengue, most of them in Dhaka. Of them, 81,628 made full recovery.
Since January, the Institute of Epidemiology, Disease Control and Research (IEDCR) received information about 203 dengue-related deaths. It has so far reviewed 116 cases and confirmed 68 dengue deaths.