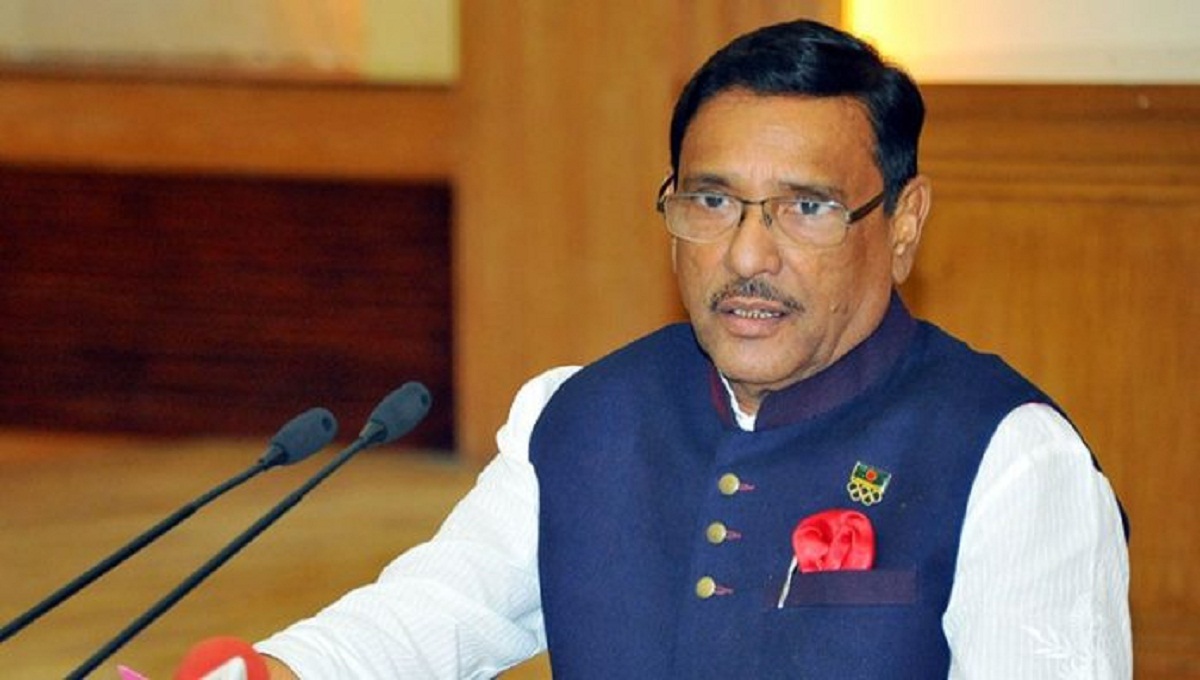 Dhaka, Sept 20 : Awami League General Secretary Obidul Quader on Friday said the drive against corruption and irregularities will be conducted across the country.
"Everywhere in the country where there're irregularities and grafts, drives will be conducted there. It's not only about Jubo League and Chhatra League, those who will be found involved in corruption in Awami League, will face the same fate," he said.
Quader, also the Road Transport and Bridges Minister, came up with the remarks at a press conference at its Dhanmondi office.
Replying to a question about BNP leaders' statement that Awami League has turned the city [Dhaka] of mosques into a city of casinos, the Awami League leader said, "It's BNP who made Dhaka a city of casinos."
Action will be taken if it is found that the casino business was being operated with support from any political leader or anyone from administration as no godfather will be spared, said Quader.
Asked whether AL is embarrassed over the allegations raised against its associate bodies, he said, "We're happy as Prime Minister Sheikh Hasina has become more popular with the action she has taken as it has brightened the image of the party and the government."