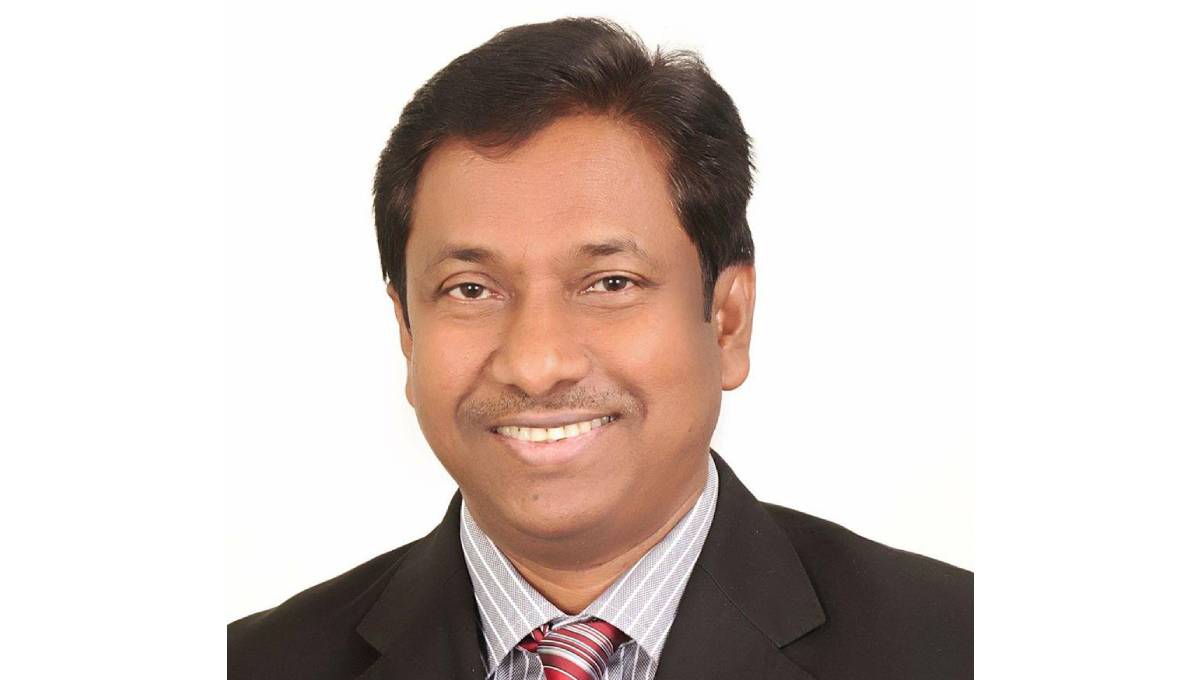 Dhaka, Sept 20 : Members of the Rapid Action Battalion (Rab) on Friday detained five people, including Kalabagan Krira Chakra President Safiqul Alam Firoz, and recovered a pistol and yaba from the club's office.
The four others – Hafizul Islam, Harun, Anwar and Lition Mia – are office staff, RAB-2 Commanding Officer Ashik Billah told the media.
They were detained around 1pm as they came out of the office for offering Jum'a prayers. Rab personnel asked them some questions and took them away in a car.
Firoz is a former member of Krishak League's central committee.
During the raid, Rab said, they recovered coins used in gambling, 572 packets of cards, a foreign-made pistol, bullets and yellow-coloured yaba pills.
The men will be made accused in cases under the Narcotics  and Arms  Acts, the Rab officer said.
"We had information that illegal activities were carried out at the club office for a long time," the CO said.
Meanwhile, the elite force conducted another drive at Dhanmondi Club and sealed it off.
Mohammad Shahabuddin, SP of Rab-2, said they conducted the drive as part of the action against drug abuse, illegal running of casinos and gambling.
During the drive, Rab Headquarters Executive Magistrate Gausul Azam sealed off the bar of the club.
On Wednesday, Rab arrested Jubo League leader Khalid Mahmud Bhuiyan from Gulshan for reportedly running an illegal casino.
On Friday, Jubo League's central leader GK Shamim was arrested from Niketan area  with illegal firearms and a huge amount of money.