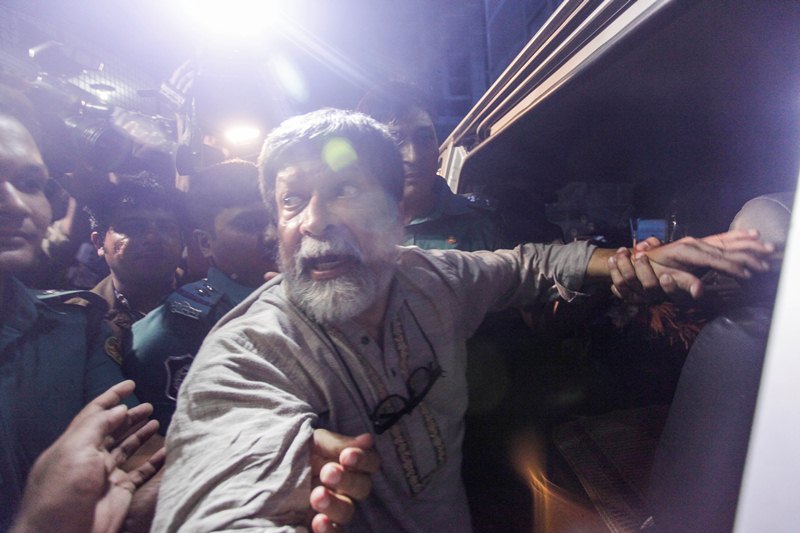 Chamber judge justice Hasan Foez Siddique passed the order after hearing on a petition filed by the state seeking stay on the HC order.
The court kept the petition 'out-of-list'.
On September 5, the HC directed the authorities concerned to provide first division to Shahidul Alam.
Later, the petition was filed against the order.
Detectives arrested ShahidulAlam from his Dhanmondi residence on August 5 and a case was filed against him with Ramna Police Station on August 6. He was also placed on a seven-day remand in the case.
Police claimed that he spread propaganda through his Facebook account during the student movement demanding safe roads.