Suspected killer held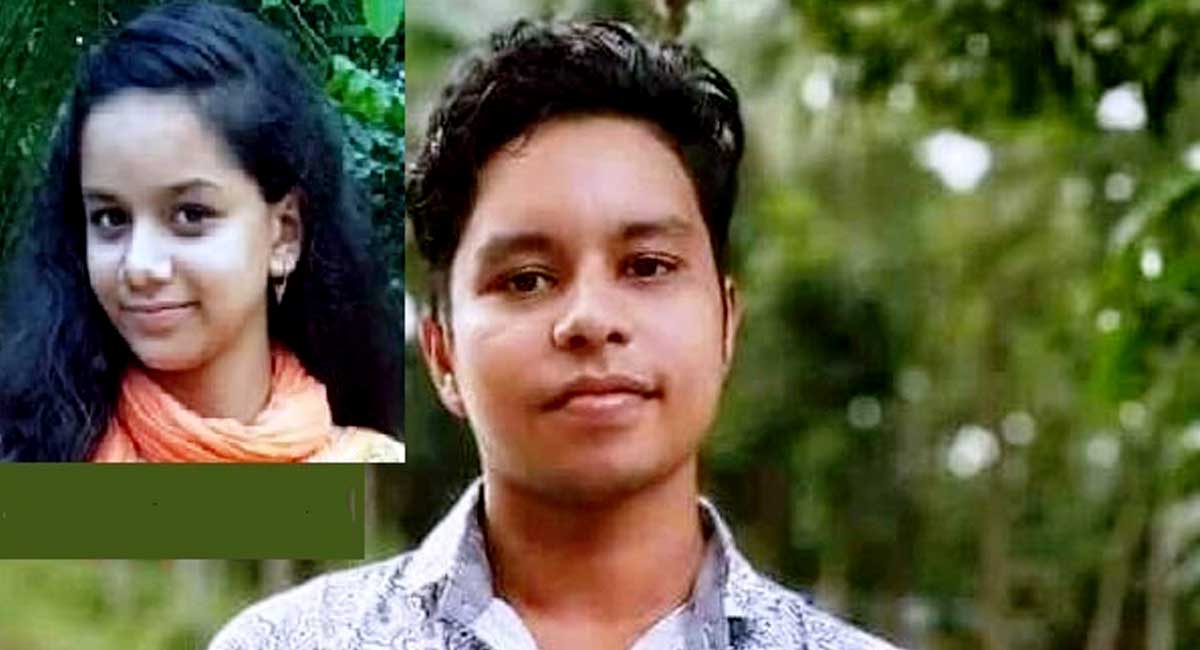 Chattogram, Sept 17 : Police recovered the decomposed body of a schoolgirl in Hathazari thana of the city on Sunday night, two days after she went missing.
The deceased was identified as Tasnim Sultana Tuhin, 13, daughter of Abu Tayeb of 'Salam Mansion' in Shahjalal Para, and a Class-VIII student of Hathazati Girls High School and College.
Meanwhile, police arrested a drug addict, Shahnewaz Munna, 28, son of Shahjahan Siraj, a resident of the same building where Tasnim's family lives, in connection with the murder, said Belal Uddin Jahangir, officer-in-charge of Hathazari Police Station.
Tuhin's elder brother said their parents went to Saudi Arabia to perform hajj and they are still there. He said his sister went missing while she was going up the 1st floor of the building to her home tutor from their ground floor flat.
Later, family members filed a GD with Hathazari Model thana.
On suspicion, police detained Munna and interrogated him several times. As they failed to collect any information from Munna, they later released him.
The suspicion grew further as police came to know that Munna's parents were not there in their flat on Friday. Later, police interrogated Munna's parents, but they did not give any information.
As bad smell started spreading around from Munna's house at night, locals informed the police.
Later, police recovered the body from his flat around 9:30pm.
Police and victim's family members suspected that Munna killed Tasnim after having failed to violate her.
Hearing the body recovery of the girl, hundreds of people gathered in front of the building and staged demonstration there demanding punishment of Tasnim's killer.