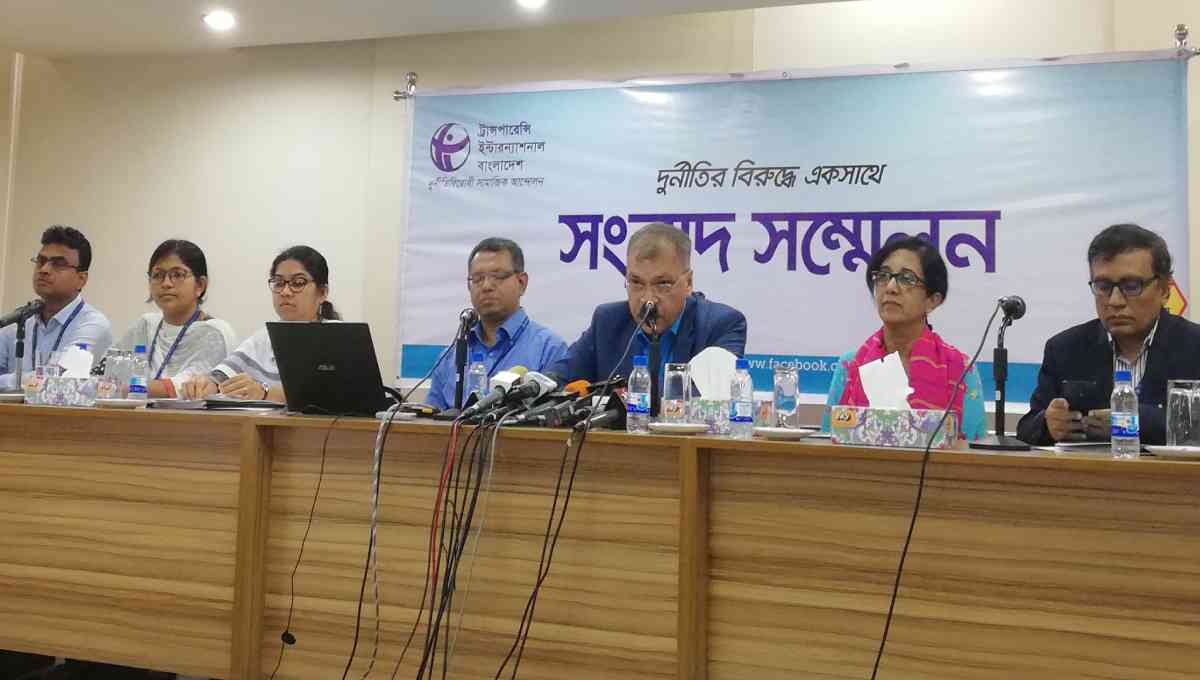 Dhaka, Sept 17 : Transparency International Bangladesh (TIB) on Monday said clean and credible election under a partisan government is possible if all political parties and stakeholders play supportive and responsible role.
"The [national] election under a partisan government is a common practice in many democratic countries of the world. It can't be said all elections held under the current government was unfair," TIB executive director Dr Iftekharuzzaman said while speaking at a programme at TIB's Midas Tower office in the city.
To ensure a fair and acceptable election, political parties have the most important role to play while it is also true that there is mistrust among people over holding the election under the partisan government, he said.
During the programme, TIB revealed its analytical study on good governance and the integrity of election manifesto of the political parties.
Dr Iftekharuzzaman said there is a huge gap between the promises made in the manifesto of all political parties and their implementation which is not acceptable at all.