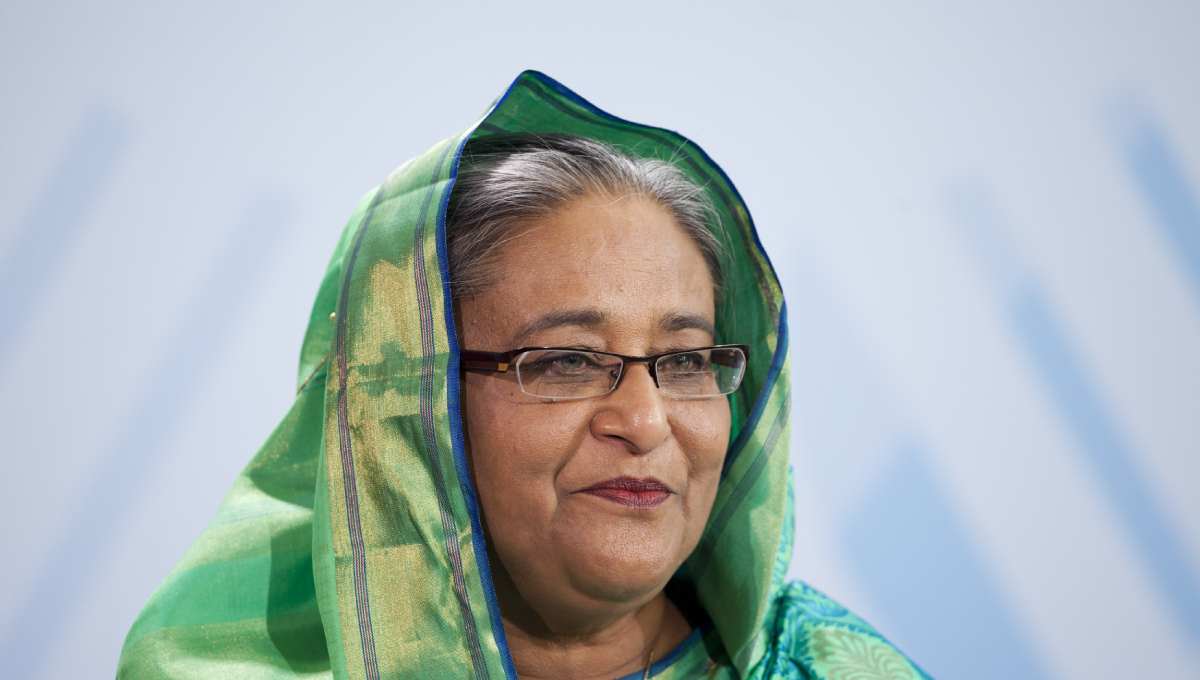 A British Airways flight carrying the Prime Minister and her entourage left the Heathrow Airport at 11:05am (local time).
Bangladesh High Commissioner to the UK Nazmul Qaunine saw her off at the airport.
The flight is scheduled to reach Newark Liberty International Airport, New Jersey at 1:40pm (local time).
Bangladesh Ambassador to the USA Mohammad Ziauddin and Bangladesh permanent representative to the UN Masud Bin Momen will receive her at the airport.
Later, a ceremonial motorcade will escort the Prime Minister to Hotel Grand Hyatt New York, where she will be stay during her visit to the USA.
She will address the UNGA at the UN Headquarters, as usual in Bangla, on September 27 placing fresh specific proposals for sustainable solution to the Rohingya crisis, said Foreign Minister AH Mahmood Ali at a briefing here on Thursday.
The Prime Minister is scheduled to return home on October 1 after a stopover in London.