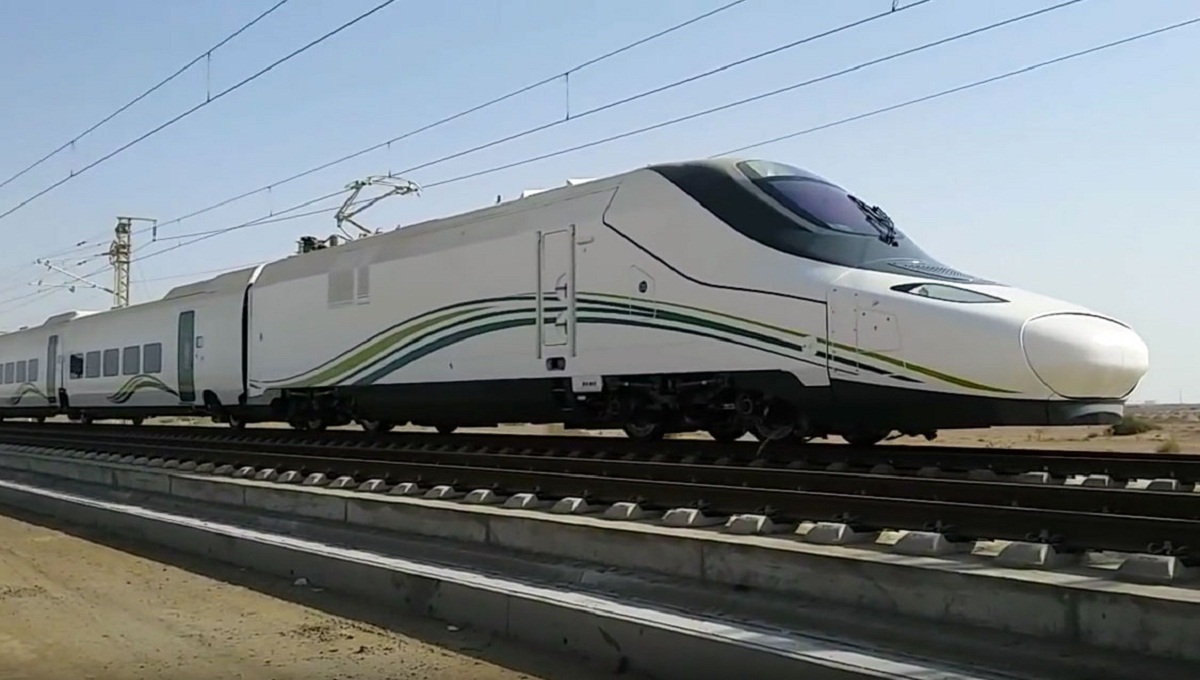 Dhaka, Sept 26 : Saudi Arabia's King Salman bin Abdulaziz Al Saud inaugurate the Haramain High-Speed Railway, the biggest electric speed train project in the Middle East, at Jeddah's Al-Sulaymaniyah station on Tuesday.
The inauguration ceremony was attended by Prince Khaled Al-Faisal, adviser to the king and governor of Mecca, along with senior officials and dignitaries, reports Saudi official news agency SPA.
"We thank Allah for the growth and prosperity in all fields in our country, and we thank Allah Almighty for His grace. Thank you," the king said.
The 450 km-long Haramain rail line will connect Mecca, Jeddah, King Abdulaziz International Airport, King Abdullah Economic City in Rabigh and Medina.
The line is aimed at doubling the number of visitors and pilgrims to the holy cities and is in line with Saudi Arabia's development plan, Vision 2030, to expand the economy and reduce its dependence on oil.
With a fleet of 35 trains carrying up to 417 people each, the service is expected to ferry around 60 million passengers yearly.
The distance between Mecca-Medina would be covered in less than two hours, which is less than half the time that it takes to cover the same distance by road.