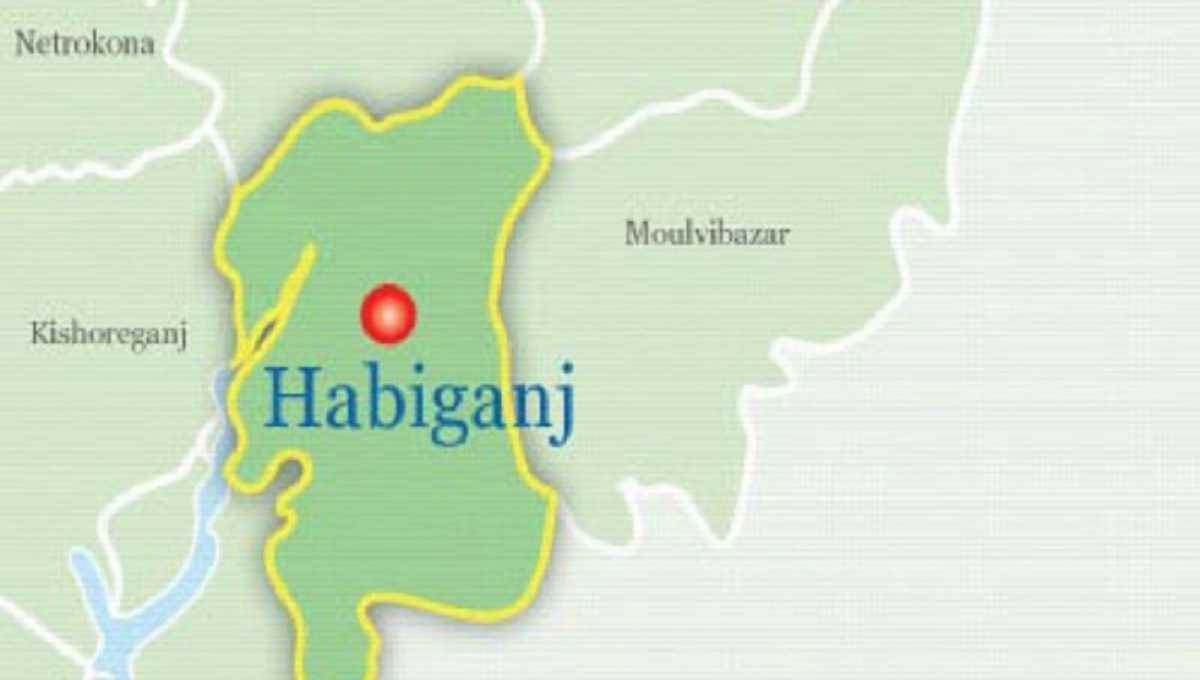 Habiganj Correspondent : A case was filed against 50 leaders and activists of BNP and Jamaat-e-Islami, including Bahubal upazila BNP unit president, on Thursday night in connection with recovery of crude and Molotov bombs.
Abdur Rahim, sub-inspector of Babubal Model Police Station, filed the case on Thursday night mentioning 16 named people including BNP president Akoddos Ali Bablu and Jamaat Amir Kazi Abdul and 34 unnamed people under the Explosive Substances Act, said Masuk Ali, officer-in-charge of the police station.
A joint team of police and members of Rapid Action Battalion (Rab) in a drive seized 6 crude bombs and 6 Molotov bombs from an open place in front of an under-construction building adjacent to Mirpur union parishad.