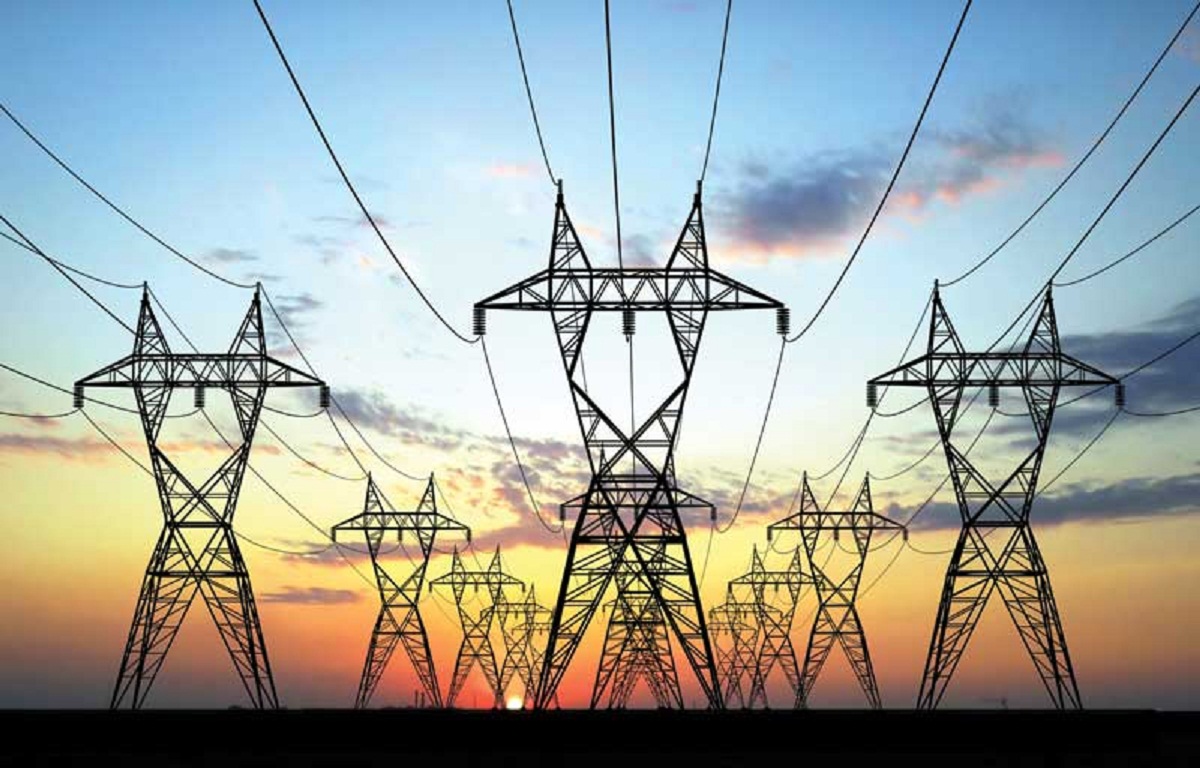 Dhaka, Sept 29 : The government has planned to extend the power transmission lines to 36,870 kms across the country by 2041 when the country will produce 60,000 MW of electricity.
Of the total grid transmission lines, 16,655 kms will be of 132 kV while 9,717 kms of 230 kV, 1,740 kms of 400 kV and 796 kms of 765 kV, according to officials at the Power Division.
According to the Power Cell statistics, the total length of transmission lines at present are 11,123 kms covering all over Bangladesh. Of this, 132 kV transmission lines are 7,082 kms while 230 kV 3,343 kms and 400 kV lines are 698 kms. Until now, there is no 765 kV line anywhere in the country.
Power Cell Director General Mohammad Hossain said the government has now been putting additional focus on developing the transmission sector following increase in the power generation.
The country's power generation capacity crossed the landmark of 20,000 MW recently while highest power generation was recorded at 11,623 MW on September 19.
But still many areas of the country, especially rural ones, have to face blackout and frequent power disruption because of weakness in transmission and distribution systems.
The government's fund crisis is mainly blamed for the lack of expected advancement of the transmission sector.
Admitting the weakness and the cash crunch, State Minister for Power, Energy and Mineral Resources Nasrul Hamid recently urged the private sector investors to invest in the power transmission business.
He said the country will require $80 billion for the development of the country's power sector by 2041 of which a major portion will be required for the transmission sector.
"The country has so far received about $14-billion investment in the power sector of which a major part came from local and foreign direct investment (FDI) under private sector power generation policy," he said, adding that now the government wants the private sector to invest in the transmission sector.
Of the total power generation, some 8,845 MW of electricity is developed by public sector while 6,897 MW by the private sector and 1,160 MW of electricity is being imported from India, reveals Power Cell statistics.
The remaining 2,800 MW of power is being generated by captive operators in the industrial sector while 250 MW generated from renewable energy.
Many experts believe the country will not be able to provide reliable and quality power supply until the transmission system is developed to a certain mark.
Munawar Moin, senior vice president of Bangladesh Solar and Renewable Energy Association (BSREA), said there should be a smart grid system so that solar power could be integrated into the system.