Allegations of money laundering, illegal wealth accumulation brought against him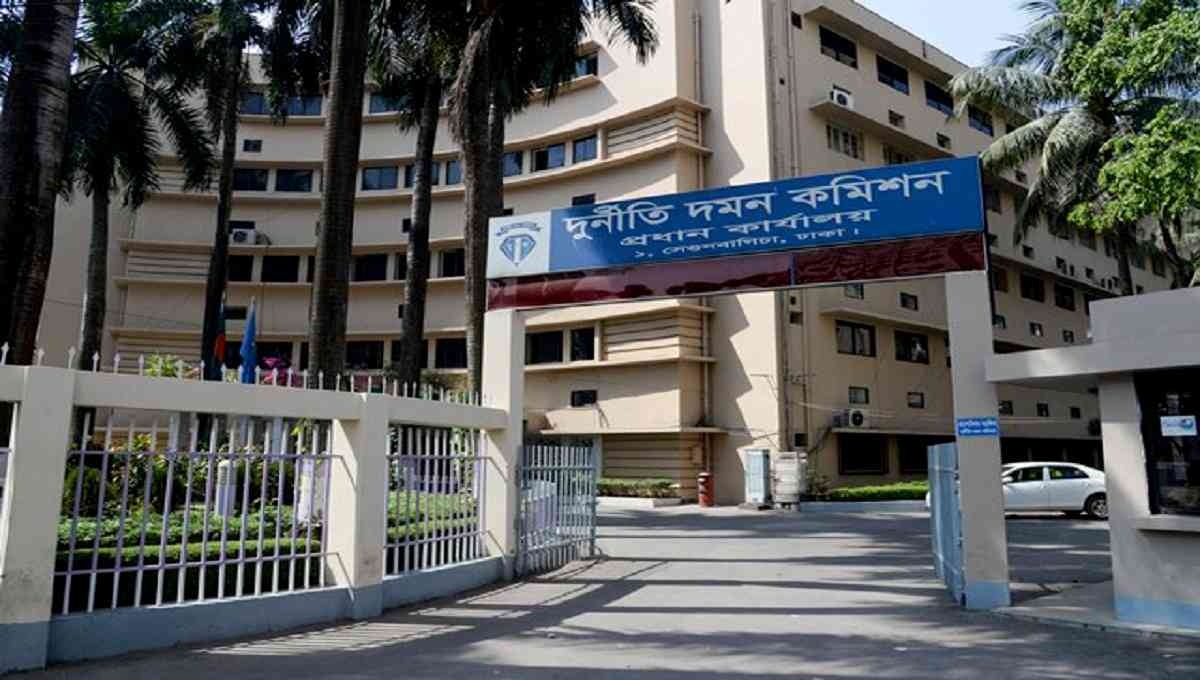 Dhaka, Oct 1 : Anti-Corruption Commission (ACC) has formed a two-member probe body to investigate into allegations of illegal wealth accumulation and money laundering against Ananta Kumar Sinha, brother of former chief justice SK Sinha.
The probe committee was formed immediately after ACC took a decision to investigate into the allegations brought against Ananta Kumar Sinha on Monday.
ACC formed the probe body with one of its assistant directors Gulshan Anwar as its head, said ACC Public Relations Officer Pranab Kumar Bhattacharya.
He said there are allegations of money laundering, accumulating illegal wealth and purchasing of a house worth USD 2.80 lakh in New Jersy, USA, against Ananta Sinha.
ACC has been also investigating alleged transfer of Tk 4 crore in the bank account of former chief justice SK Sinha.
Earlier on September 25, the Anti-Corruption Commission (ACC) has summoned five officials of The Farmers Bank Ltd, including its former Managing Director (MD) KM Shamim, for interrogation over the deposit of Tk 4 crore in SK Sinha's account with the bank.
The other officials are Executive Officer Umme Salma Sultana, Assistant Vice-President Shafiuddin Askari Ahmed, First Vice President Swapon Kumar Roy, former Operation Manager and Vice President Md Lutful Haque and former Head of Business and Senior Executive Vice President Gazi Salauddin.
Earlier on May 6, ACC grilled two businessmen named — Md Shahjahan and Niranjan Chadra Saha — for allegedly taking Tk 4 crore in loan from The Farmers Bank Ltd using fake documents and depositing the money in the bank account of a VVIP.