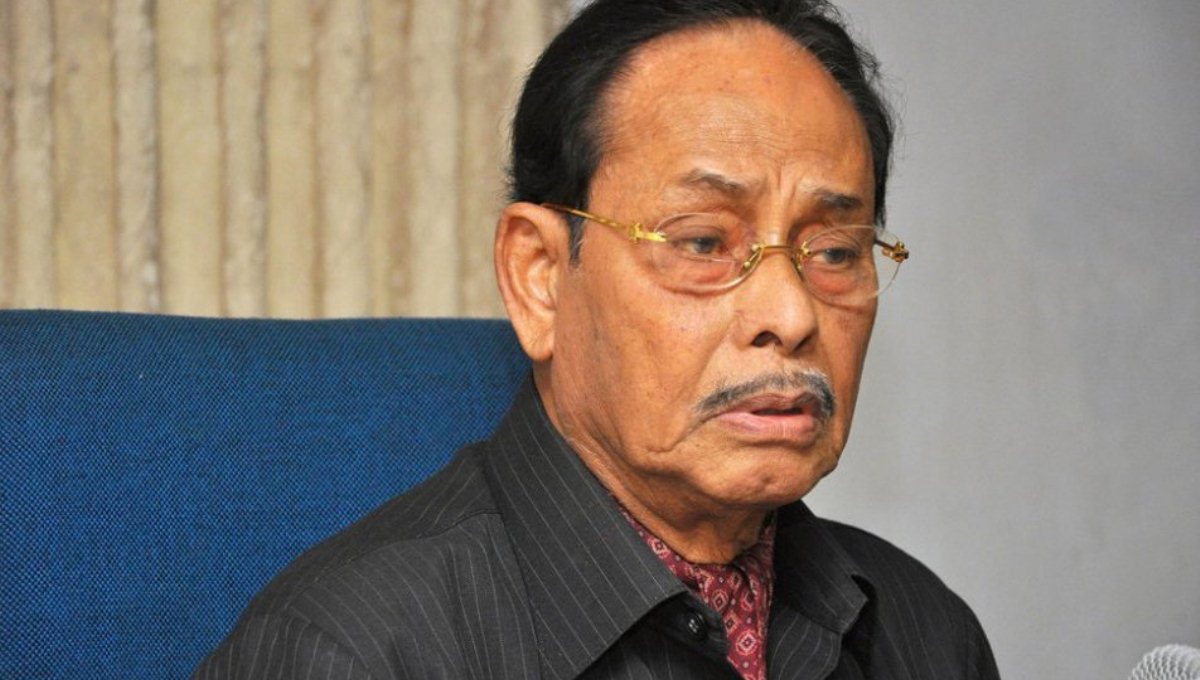 Ershad made the claim while speaking at a meeting with the senior leaders Bangladesh Khelafat Majlish held in the city's Banani area.
He also urged the JP leaders and activists to work for victory facing all conspiracies.
Ershad also asked the party men to work with sincerity.
Jatiya Party Secretary General ABM Ruhul Amin Hawladar, Presidium member Ziauddin Ahmed Bablu, Sunil Shubho Roy, Major (retd) Khaled Akhter and Shafiqul Islam Sentu were present at the meeting.
Besides, Senior Nayeb-e Ameer Maulana Ismail Nurpuri of Bangladesh Khelafat Majlish was present there with others members of the party.