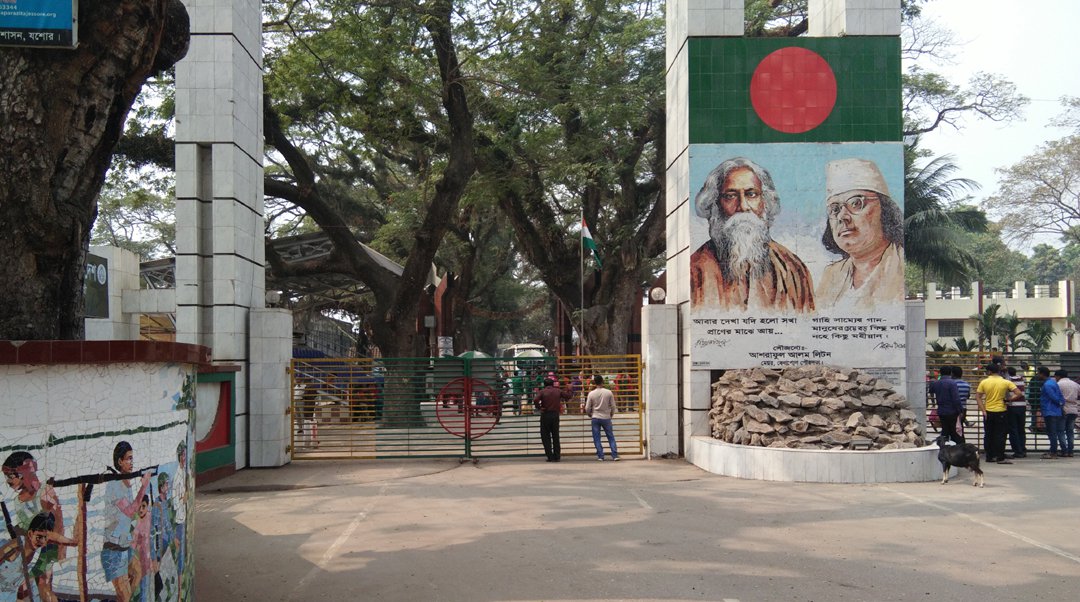 Benapole, Oct 3 : Customs officials seized a huge number of illegal motor parts from a truck which was brought here with a false declaration at Benapole Port on Tuesday night.
Being tipped off that a huge number of motor parts was being smuggled hidden inside adhesive, a team of customs officials seized the truck and recovered motor parts worth over US$ 25,950.
Benapole Customs Commissioner Belal Hossain Chowdhury said Apex Footwear Ltd imported the motor parts with ten tons of adhesive materials from India.
A case was filed in this connection.