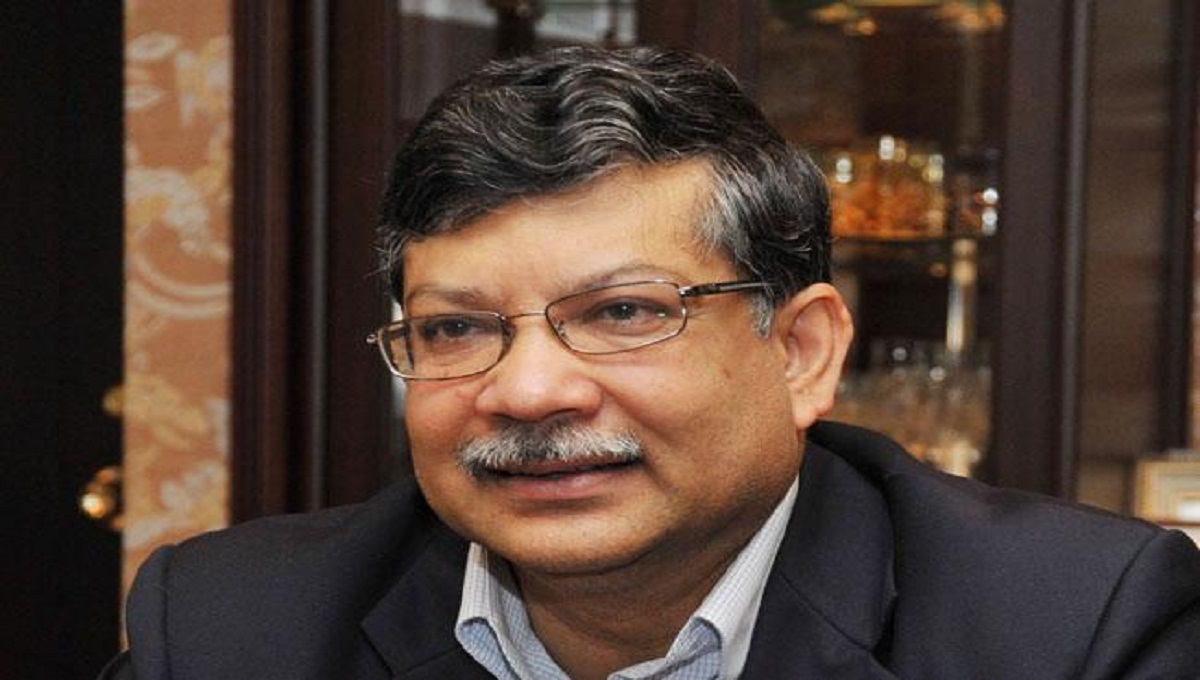 Dhaka, Oct 4 : Ambassador and Permanent Representative of Bangladesh Mission to the United Nations Masud Bin Momen has said Bangladesh stresses importance on effective enforcement of labour laws with regard to migrant workers and promotes safe, orderly and regular migration.
"We're actively engaged," he said recalling Bangladesh's deliberations leading to the New York Declaration for Refugees and Migrants in 2016.
Ambassador Momen was addressing the 73rd session of the UN General Assembly in New York on Wednesday on social development, said a press release on Thursday.
As the original proponent, he said, Bangladesh played an active role in the negotiations leading to the adoption of the Global Compact on Safe, Regular and Orderly Migration and look forward to its successful adoption in Marrakech, coming December.
Ambassador Momen said the government of Bangladesh led by Prime Minister Sheikh Hasina has been working relentlessly to eradicate poverty through people-centric development plans and actions.
"In recent times, the country has witnessed robust economic growth. We have made significant strides in social development as well duly complemented by this economic development," said the diplomat.
He said Bangladesh has been committed in her 'whole-of-society' approach in taking along all sections of its population towards achieving sustainable development. "We've not only focused on youth, women and children but also older persons and persons with disabilities."
Ambassador Momen said the government is working hard to ensure equal respect, rights, full participation and equal opportunities for persons with disabilities, thereby mainstreaming disability in development policies and programmes. "We were instrumental in adoption of resolution on Autism in 2012."