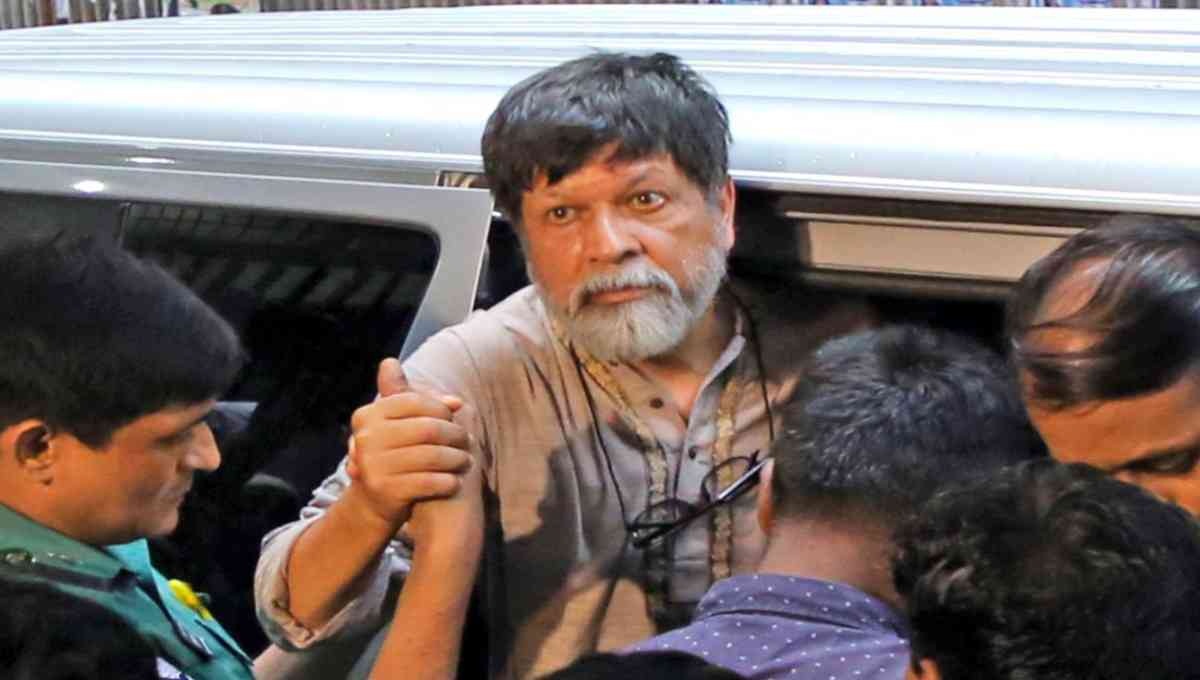 Dhaka, Oct 4 : The Supreme Court on Thursday rejected the leave to appeal petition filed by the government challenging a High Court order that had directed the prison authorities to provide first-class division facilities to photographer Shahidul Alam.
A four-member bench of the Appellate Division led by Chief Justice Syed Mahmud Hossain passed the order following a hearing on the petition.
There is no legal bar for Shahidul to get division facilities in jail following the SC order.
Advocate Sarah Hossain stood for Shahidul while Attorney General Mahbubey Alam represented the state.
On September 17, a chamber judge of the Appellate Division upheld the High Court order providing first class division to Shahidul and asked the state to file leave to appeal over the matter.
Earlier on September 5, the HC directed the authorities concerned to provide first division to Shahidul Alam, founder of the Drik Picture Library and the Pathshala South Asian Media Institute.
Detectives arrested Shahidul Alam from his Dhanmondi residence on August 5 and a case was filed against him with Ramna Police Station on August 6.
He was also placed on a seven-day remand in the case.
Police claimed that Shahidul spread propaganda through his Facebook account during the student movement demanding safe roads.