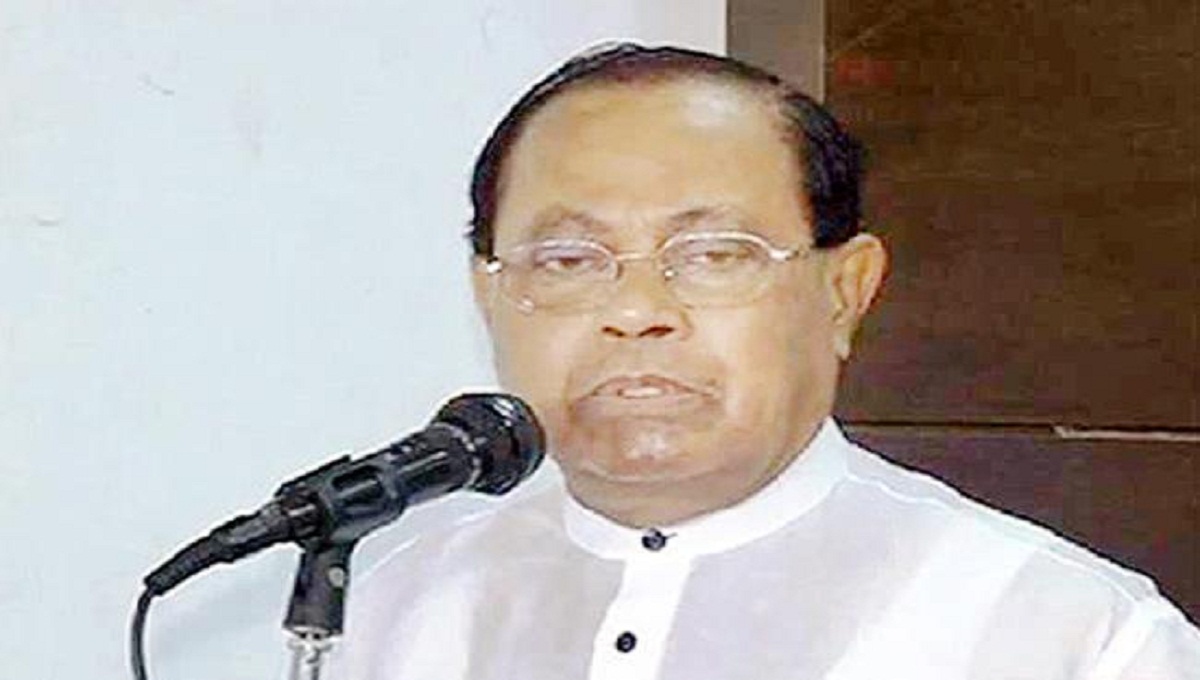 "People have got united over our five demands. Proper action programmes will be given through the national unity process to ensure the fall of the current government," he said.
Speaking at a discussion, he further said, "The situation will determine the nature of our programmes. You'll witness many changes in the next one month."
'Chetonai Bangladesh', a pro-BNP platform, arranged the programme at Dhaka Reporters' Unity (DRU) on the next general election.
Moudud, a BNP standing committee member, said the entire nation is now united to oust the current regime.
He said though the government is conspiring to harm the national unity process, it will be strengthened further in the days to come. "There's no alternative to the national unity to unseat an autocratic government. That's why we must unite all democratic parties, their leaders and the people of all walks of life to realise our demands."
The BNP leader warned that the government will not be able to hold a lopsided election this time, no matter how much unilateral election campaigns it carries out.
Moudud alleged that Prime Minister Sheikh Hasina in an interview with Voice of America in the USA gave untrue information that a congenial atmosphere has been prevailing in Bangladesh for the next polls. "There's no minimum environment for any general election in the country."
He accused the government of taking 'evil plan' to destroy the election atmosphere in the country with the wholesale arrest of BNP leaders and activists at all levels and filing of cases against them.
The BNP leader said their party's senior leaders, including him, were made accused in a 'factious' case with Hatirjheel Police Station.
He said the government does not want minimum election atmosphere to prevail in the country for a fair balloting as it has a bad intention of holding another lopsided election keeping BNP out of the race.
Moudud, also a former law minister, said the government is confusing people with its statement that an election-time government will be formed before the polls as per the constitution. "There's nothing mentioned in the constitution about election-time government. They're talking about it only to mislead people."