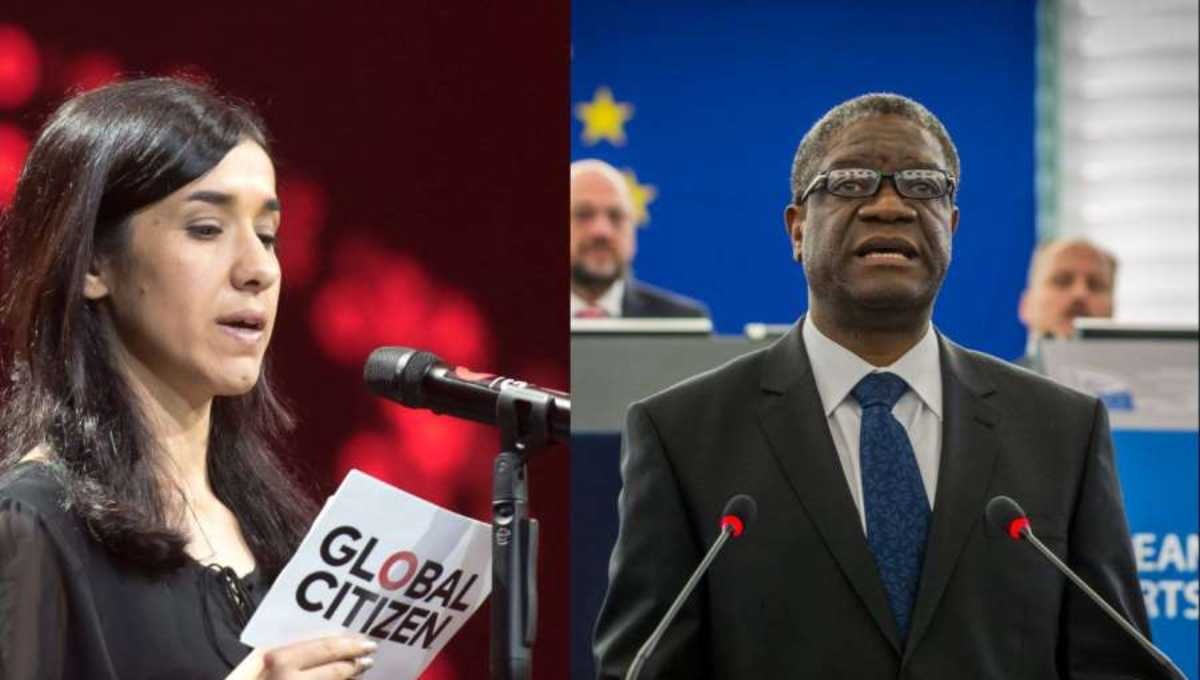 Oslo, Oct 5 : The Nobel Peace Prize has been awarded to Denis Mukwege and Nadia Murad "for their efforts to end the use of sexual violence as a weapon of war and armed conflict."
The winners were named Friday by the Norwegian Nobel Committee.
Congolese doctor Mukwege has been a critic of the Congolese government and has treated victims of sexual violence. Murad is a Yazidi who was a captive of the Islamic State group.