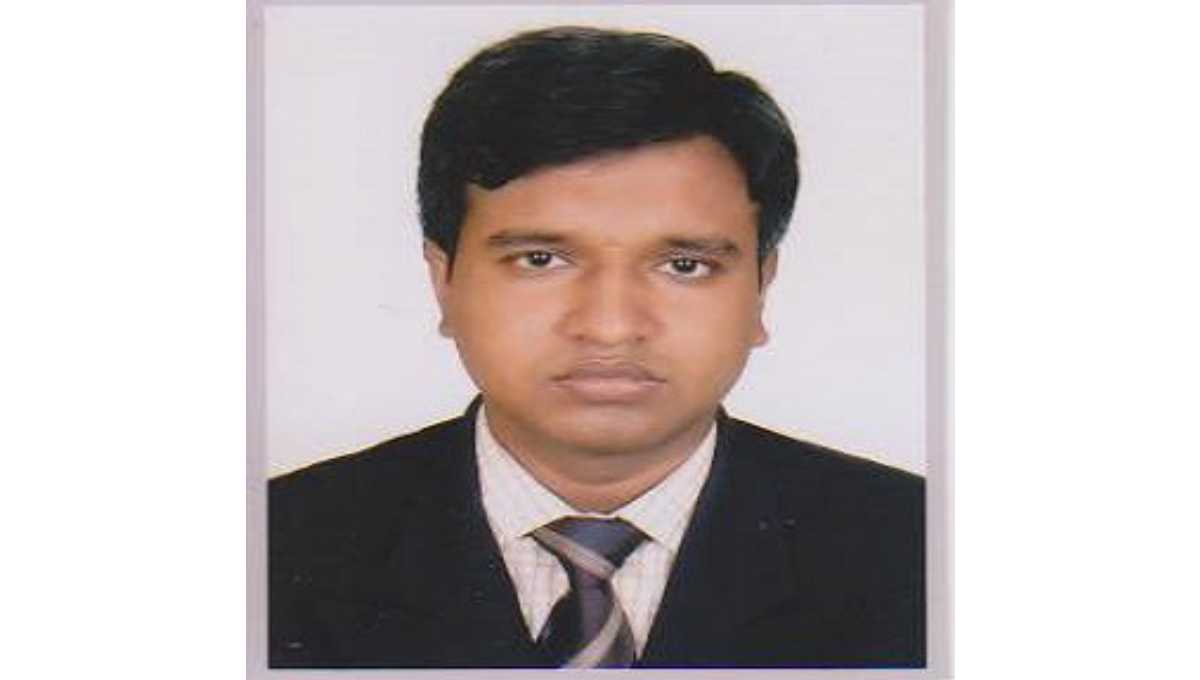 SUST Correspondent : A teacher of Shahjalal University of Science and Technology (SUST) died of cardiac arrest while saying Juma prayers at the university central mosque on Friday.
The deceased was identified as Md Khairulah, 35, an Associate Professor of Computer Science and Engineering department of the university.
SUST Registrar Mohd Ishfaqul Hussain said Khairullah collapsed on the ground while performing the Juma prayers in the afternoon.
He was taken to Ragib-Rabeya Medical College Hospital where doctors declared him dead.
Khairullah had been suffering from illness for the last several days, his colleagues said.
On completion of higher study in Canada, he rejoined the SUST Computer Science and Engineering department in April last. He was staying in the university dormitory for teachers.
Hailing from Cumilla, Khairullah was a 1998-99 batch student of the university.
His wife Farhana Rumzum Bhuiyan is a lecturer of Botany department at Chittagong University.