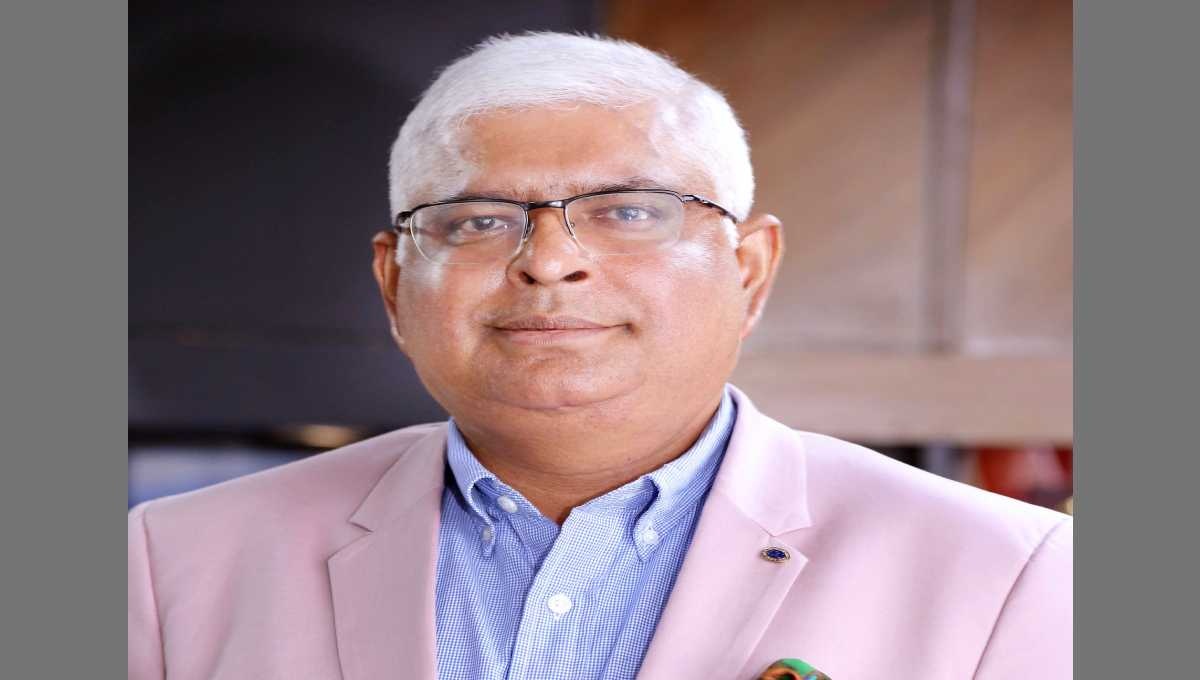 Dhaka, Oct 7 : Asif Chowdhury, honorary Consul of Chile in Bangladesh, has been re-elected a member of World Federation of Consuls (FICAC)-Board of Directors for the next three years securing the second highest votes among the Saarc candidates.
The voting took place at the 12th World Congress of Consuls organised in Brussels, Belgium during October 4-7 by FICAC, said a press release.
Asif Chowdhury, former President of Consular Corps in Bangladesh, had held the post of Chairman of FICAC, South Asia region since 2014.