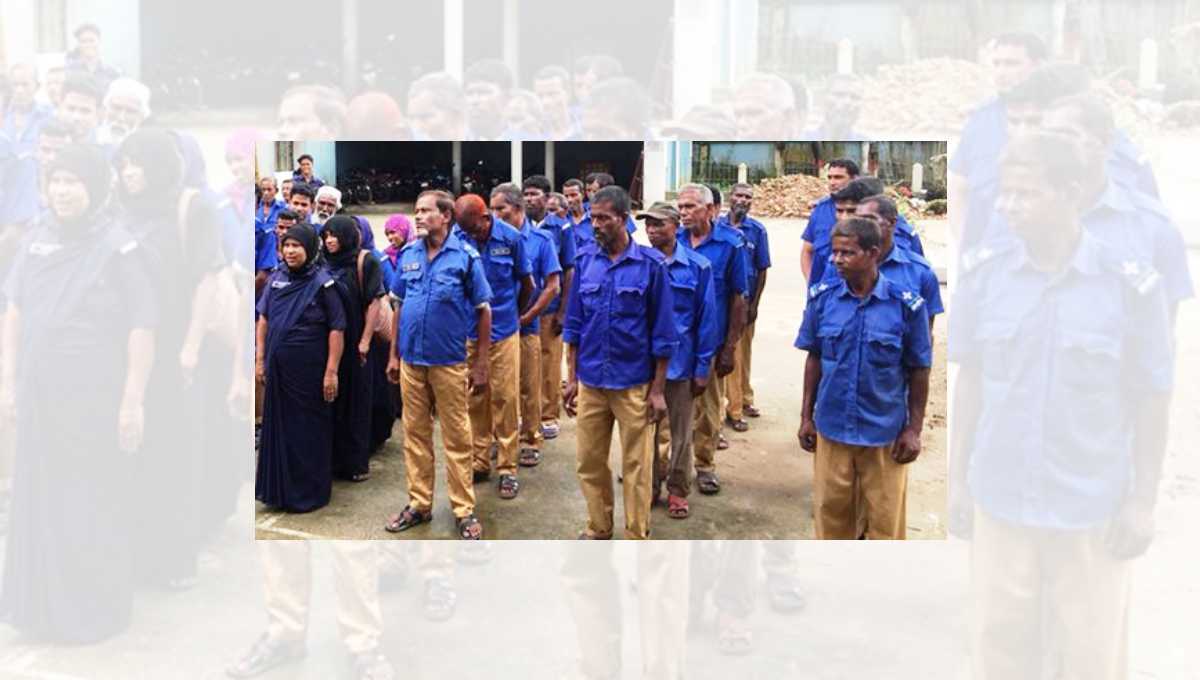 Whatever they receive for a month's salary is not enough to run even a week, yet they are always on law enforcement duty for 24 hours a day.
Sources said each union parishad has 10 members of the Village Police, where one is assigned as a Dafadar (Inspector) and the others as Mohalladar (constables), who are paid Tk 3,400 and 3,000 a month respectively.
Their salaries are half paid by the government and half by the respective union parishad authorities.
Apart from festival bonuses, they do not receive any other fiscal benefits or facilities, yet they are assigned to nighttime duties, village courts, social programmes and accident spots.
Some members of the Village Police told that apart from nighttime duties, they are also engaged in assisting UP chairmen, provide crime-related information, birth-death certificate registration, tax collection and other duties, for which their salary is not enough to run their own family expenses.
They said a day-labourer earns Tk 300-500 a day, but they earn only Tk 100-110 a day. They lead their lives and maintain the chain of command even after such complications at times even their salaries are not regularly cleared.
Bangladesh Village Police Employees' Union (BVPEU) demanded the government take measures to prevent wage discrimination against the VP and include them in the pay scale of the fourth-class government employees.
Nali Shukla Baidya, a village police member of Bishwanath's Daulatpur union, said his salary is not enough to make ends meet. As a result, his family has to skip one of three daily meals.
Taimur Ali, another member of Sadar union parishad, said the fortunes of many had changed after independence but not those of the Village Police.
Ishward Ali, a Dafadar from Khajanchi union, echoed similar sentiments and said even at his advanced age, his salary is not enough to purchase his medicines or bear the education cost of his children.