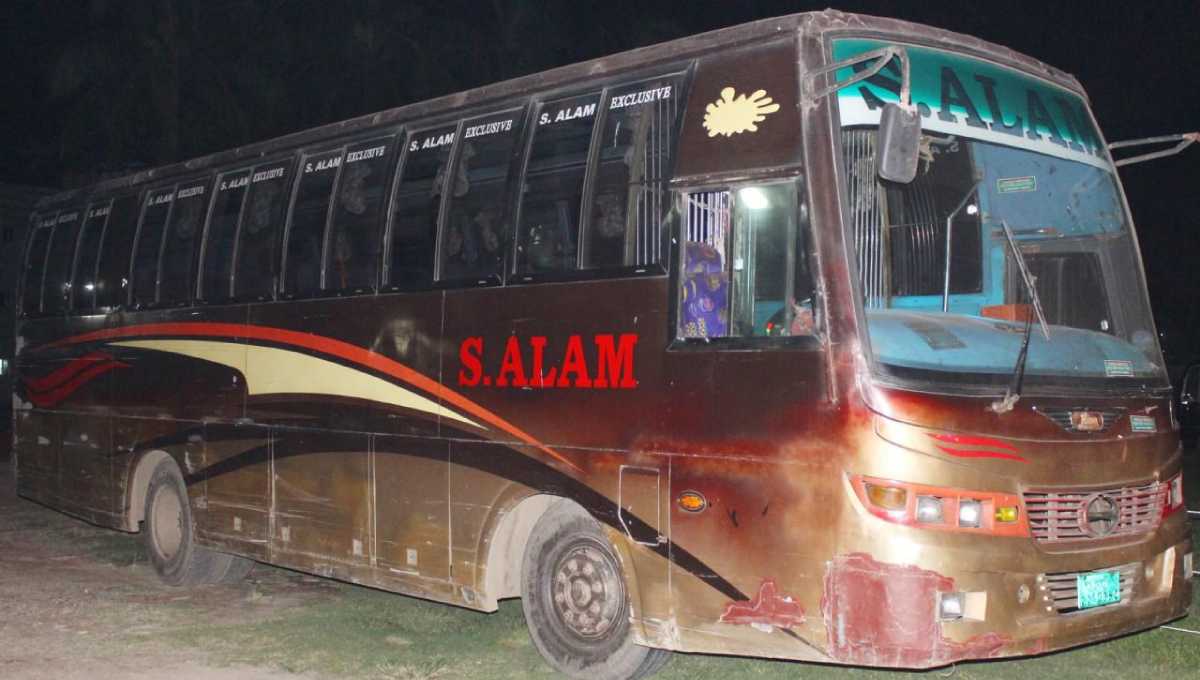 The arrestees are driver Md Ohidul Alam, 46, son of Sirajul Islam, hailing from Satkania and helper Md Moshraf Ali, 42, son of Abdul Majed Sikder, hailing from Cox's Bazar district.
Tipped of that a consignment of Yaba tablets being brought from Cox's Bazar, a team of Rab-7 set up a special check post in front of Toybiya and Saleh Super Market.
On suspicion, the Rab team asked a Dhaka-bound bus of 'S Alam Paribahan' to stop. When the bus was trying to flee ignoring the signal, the Rab team halted it.
Later, the team seized 21,200 Yaba tablets worth Tk 1.5 crore searching the bus and arrested the bus driver and the helper.
They also seized the bus.