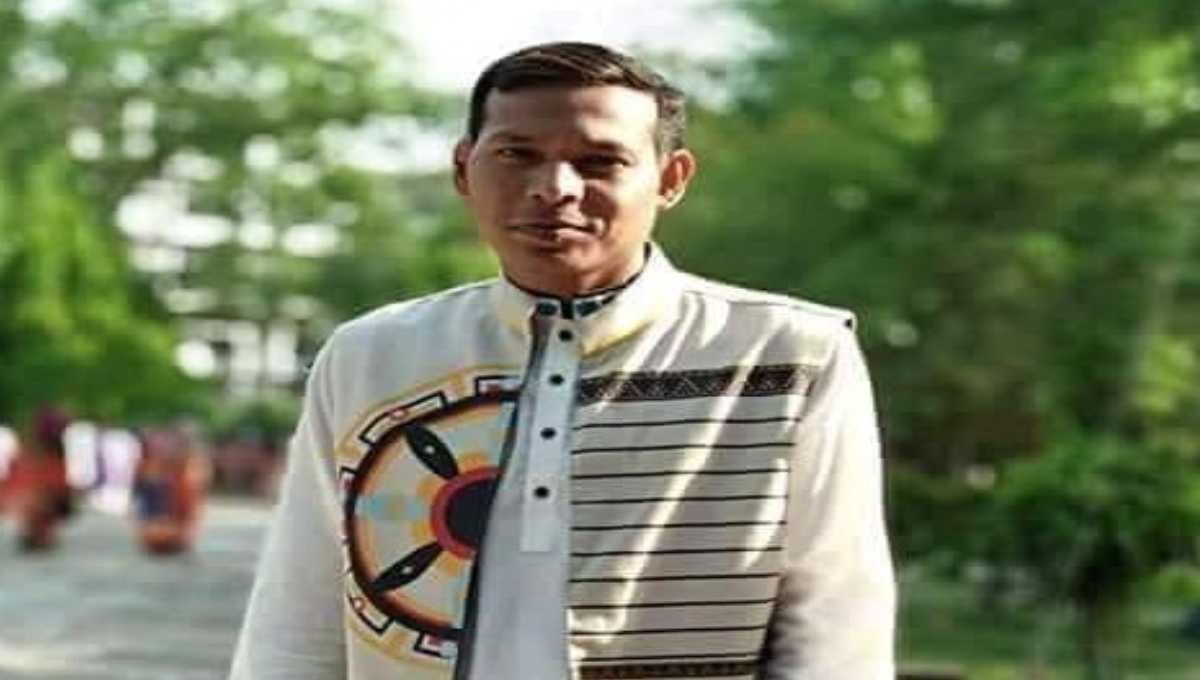 Dhaka, Oct 9 : The High Court on Tuesday granted six-month bail to Maidul Islam, an assistant professor of Chittagong University (CU), in a case filed for making 'derogatory remarks' on Prime Minister Sheikh Hasina on Facebook.
A HC-bench of Justice M Enayetur Rahim and Justice Mostafizur Rahman came up with the order after hearing of a petition seeking his bail filed on October 2.
On September 24, Maidul Islam was sent to jail in the case filed by CU student Md Iftekhar Uddin Ayaz, a former leader of Bangladesh Chhatra League (BCL), with Hathazari Police Station under the Information and Communication Technology (ICT) Act on July 24.
Later on September 25, the CU authorities suspended Maidul Islam in this connection.
On July 15, the Sociology teacher had to leave the campus along with his family following continuous threat reportedly from BCL activists over his Facebook post in support of the quota reform movement.
The BCL men also declared Maidul Islam and another CU teacher persona non-grata on the campus.