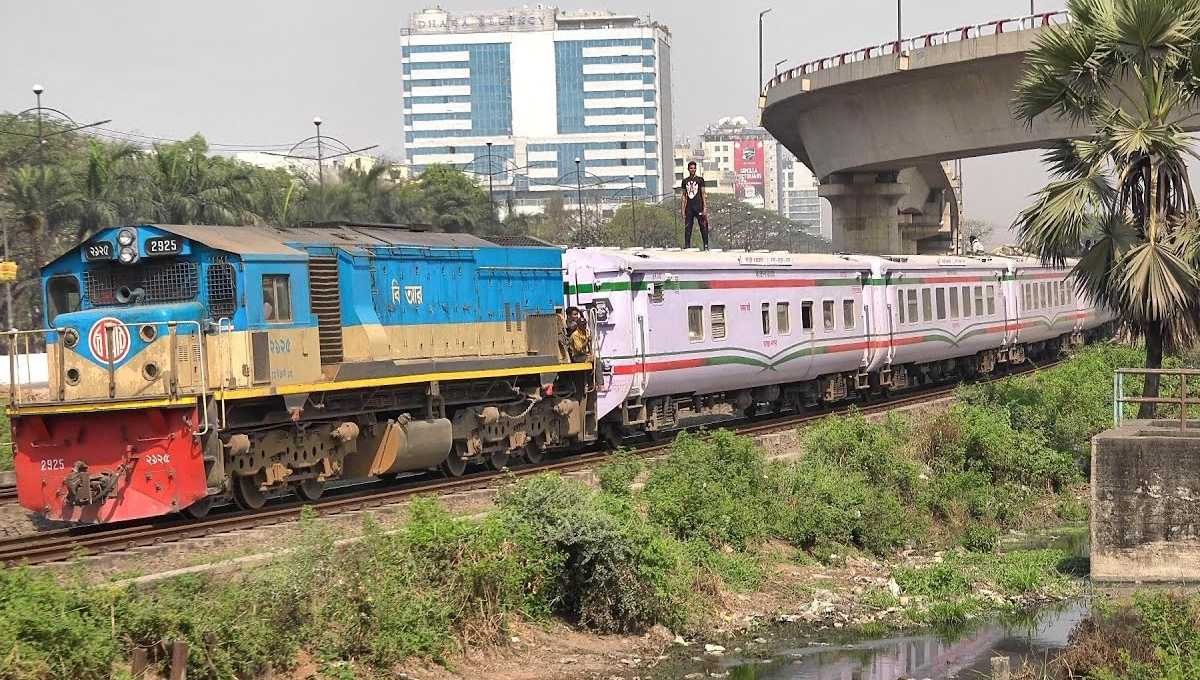 Dhaka, Oct 10 : The government on Thursday signed an agreement to purchase 70 locomotives involving Tk 1986.53 crore from South Korea.
The Bangladesh Railway signed the deal with Hyundai Rotem Company of South Korea at Rail Bhaban in presence of Railways Minister Mujibul Haque, said a press release.
KWANG-KWUN-YOON, director of Hyundai Rotem Company, and Abdul MatinChowdhury, project director, signed the agreement on behalf of their respective sides.
Following the deal, the concerned company will supply all the engines by next 18 to 60 months.
Terming the deal an important one the minister said Bangladesh is now facing engine crisis as the lifespan of 71 percent engines has been expired. After getting new engines, it will be possible to increase the number of trains on different routes which will help to earn more revenues from the railway sector.
At present, there are 178 metre-gauge locomotives in Bangladesh Railway. Among them, the economic lifespan of 139 locomotives has been already expired.
So, it is needed to replace the locomotives with new one as soon as possible, said Mujibul Haque.