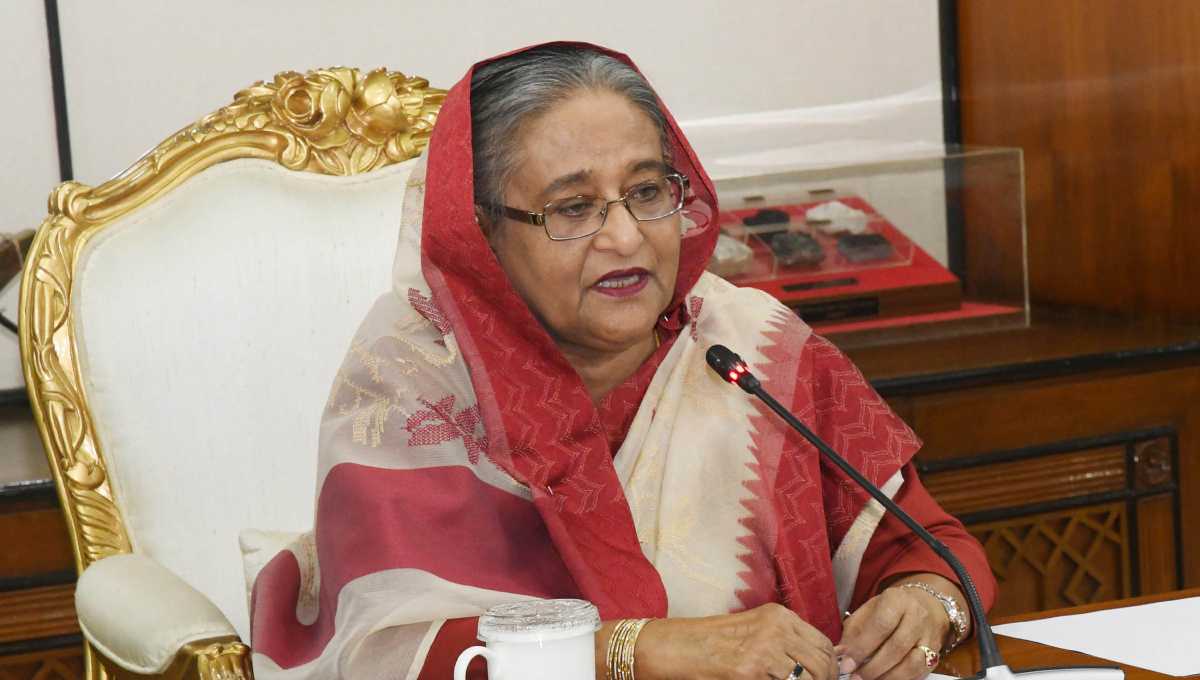 Dhaka, Oct 10 : Prime Minister Sheikh Hasina on Wednesday urged the media to perform their social responsibilities alongside their business to help build a good society.
"Alongside considering their own profits, the mass media have a responsibility to society. The social responsibility is the most important thing as people watch and hear television and radio programmes for entertainment. So, it's essential to focus on the matters of learning which will build society and develop people," she said.
The Prime Minister made the call when directors of the Association of Television Channel Owners (ATCO) met her at the Prime Minister's Office in the city.
Sheikh Hasina said TV viewers are now growing due to the improvement of the socio-economic status of the country's people.
ATCO Chairman Salman F Rahman, its Director Iqbal Sobhan Chowdhury, and Senior Vice Chairmen Mozammel Babu and Nazmul Hasan Papan represented the ATCO delegation.
Briefing reporters after the meeting, PM's Press Secretary Ihsanul Karim said the ATCO leaders discussed the Digital Security Act 2018 and expressed their support in favour of the recently passed law.
The ATCO leaders also stressed the need for bringing the online media, particularly the online newspapers and portals, under accountability, he said.
Information Minister Hasanul Has Inu and State Minister for Information Tarana Hakim were present.