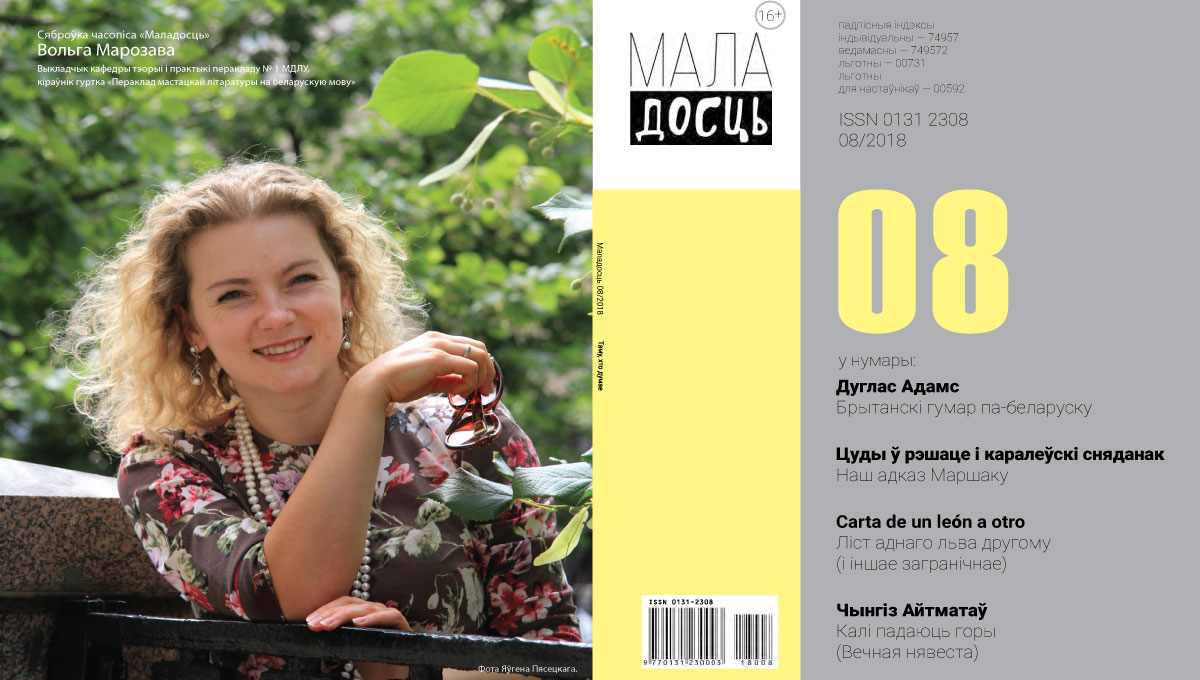 Dhaka, Oct 1 : Belarusian Literary and Artistic Publications has released a book titled "Young" devoted to Bangladeshi poetry.
Translated by talented Belarusian poetess Maria Kobets, a poem by legendary Bengali poet Kazi Nazrul Islam "The Rebel", was printed on it, said a press release issued by Belarusian Ministry of Information on Wednesday.
The interlinear translation of the work was prepared by Bangladesh Muzahidul Islam (Tussar) who lives and works in the Belarusian capital Minsk.
In August, the Belarusian literary and artistic newspaper "Literature and Art" published the same poem of Kazi Nazrul Islam translated into Belarusian by Mykola Metlitsky, it added.
"These publications are only the beginning of the development of literary relations between Belarus and Bangladesh," said Belarusian Information Minister Ales Karlyukevich.
The minister also hoped that Belarusian literature will be the subject of attention of translators, poets and prose writers of Bangladesh in the near future.
"We believe that in the coming years the books of Belarusian writers – Nobel Prize winner Svetlana Alexievich, our classics Vasil Bykov, Vladimir Korotkevich, Yanka Kupala, Yakub Kolas, Maxim Bogdanovich will see the light in Bangladesh," he added.
Also in the eighth issues of the magazine "Young", the well-known poem of Nobel Prize winner Rabindranath Tagore "My golden Bengal", which became the national anthem of Bangladesh, was also published.
Three translations of the work into Belarusian by the State Prize winners of the Republic of Belarus Mikola Metlitsky, poetess and translators Maria Kobets and Naum Galperovich were also published in the issue.
On the pages of the almanack, there is also an article about the work of Kazi Nazrul Islam, titled "Songs – crippled birds: Kazi Nazrul Islam, Bangladesh".