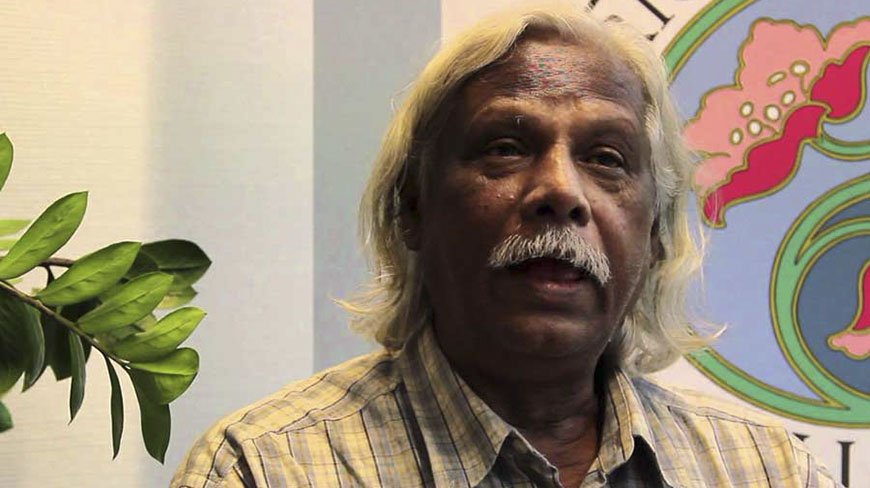 Dhaka, Oct 13 : Pro-BNP professional and Gonoshasthya Kendra founder Dr Zafrullah Chowdhury on Saturday apologised over his 'careless' remarks on current Army Chief General Aziz Ahmed at a TV programme.
"I carelessly presented wrong information about current Army Chief General Aziz Ahmed during a discussion on Somoy TV's talk-show on October 9. I sincerely apologise for improper statement and wrong choice of words," he said.
Dr Zafrullah offered the apology at a press conference at Gonoshasthyo Nagar Hospital.
He said he had no aim to defame the army chief. "I don't have such intention either."
Zafrullah had said General Aziz is an efficient military artillery official. "He was neither a GOC of the Chattogram Cantonment nor a commandant of it."
Mentioning that General Aziz worked as an artillery trainer at the Chittagong Cantonment at one stage of his service in the Army, the Gonoshasthya Kendra founder said he never faced court martial as he only faced a court of inquiry.
"I again sincerely apologise if I apathetically hurt General Aziz," he added.