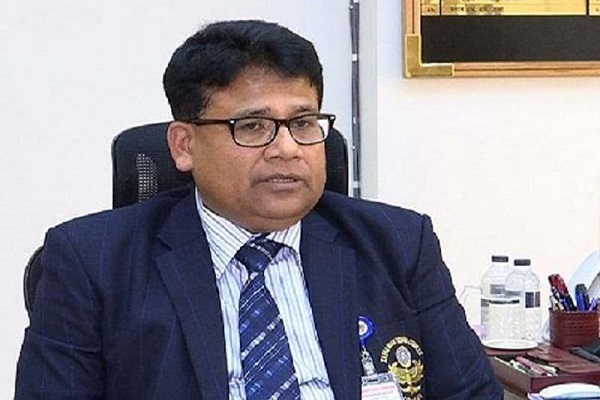 Dhaka, Oct 18 : The schedule for the next parliamentary election will be announced in the first week of November, said Election Commission Secretary Helal Uddin Ahmed said on Thursday.
The commissioner came up with the announcement while talking to reporters at the Nirbachan Bhaban.
He said the Chief Election Commissioner in a meeting with a delegation of European Union informed that the election schedule will be announced in the first week of November.
Replying to a question the secretary said that the EU delegation wants to see a free, fair, inclusive and participatory election in Bangladesh.
The delegation was assured from the EC that all necessary measures will be taken.
Responding to another question, Helal Uddin said that the EU team expressed their interest to know about EVM, election observer, manpower, law enforcing agencies, the process of voting from abroad and voter list.
AKM Mazharul Islam, personal officer of CEC, said the ambassadors and delegates of seven countries were present at the meeting.