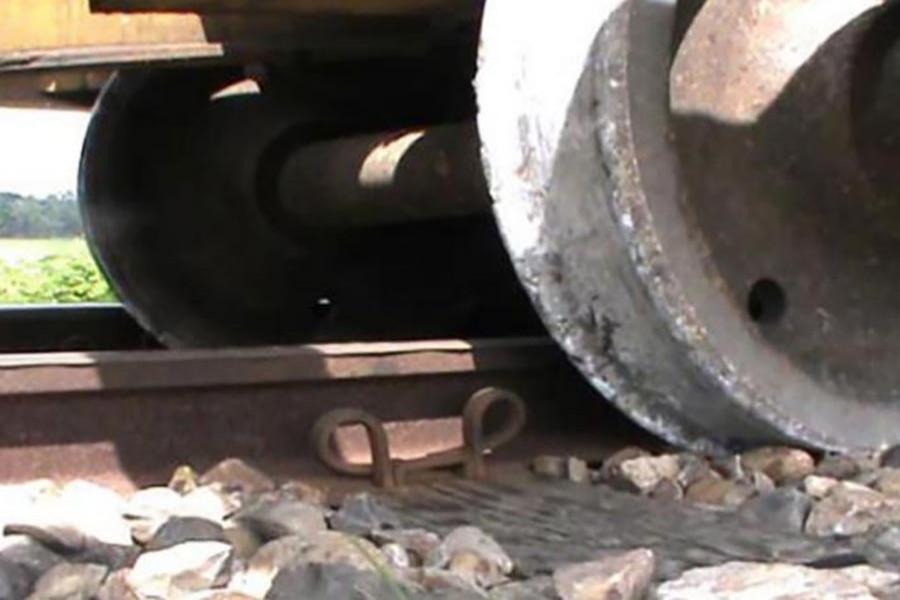 Mymensingh, Oct 19 : Train communications on Chattogram, Netrakona and Bhairab routes were suspended on Friday following derailment of a bogie of a train at Balashpur in the city.
Zahurul Islam, station super of Mymensingh Rail Station, said a bogie of a Mymensingh-bound freight train from Chattogram veered off the tracks  around 4:30 am, halting train movement.
On information, a relief train went to the spot to salvage the train.
Netrakona-bound 'Haor Express' train remained stranded at the railway station following the incident.