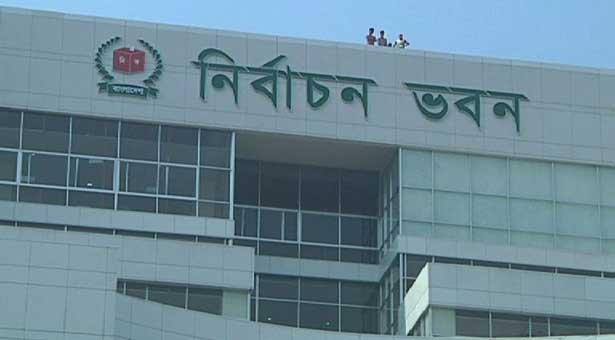 Dhaka, Oct 29 : Five years after withholding it, the Election Commission has finally revoked the registration of Bangladesh Jamaat-e-Islami as a political party in compliance with a High Court order.
A gazette notification, signed by EC Secretary Helaluddin Ahmed, was published on Sunday cancelling the party's registration as per article 90H (4) of the Representation of the People Order (RPO) 1972.
As per the gazette, Jamaat-e-Islami was given the registration (No-014) on November 4, 2008 after it appealed for being registered as a political party as per article 90B of the RPO.
Since the High Court Division declared the registration of Bangladesh Jamaat-e-Islami illegal and invalid, its registration was revoked, the gazette said.
In August, 2013, the High Court declared Jamaat's registration illegal following a writ petition filed in 2009 by Bangladesh Tariqat Federation's Secretary General Rezaul Haque Chandpuri and 24 others.
In the petition, they said Jamaat was a religion-based political party and it did not believe in the independence and sovereignty of Bangladesh.
After the HC judgment, the Election Commission kept the registration of Jamaat withheld.
About the delay in issuing gazette revoking Jamaat's registration, the EC Secretary told media on Monday that the Commission did not receive the full text of the HC verdict earlier. "Now, the EC published the gazette notification receiving the full verdict."
Replying to a query whether any appeal is pending with the Appellate Division of the Supreme Court over the issue, Helaluddin said they took an advocate certificate that state that there is no stay order on the High Court judgment.
"The Appellate Division didn't give any stay order on the verdict. So the registration was cancelled through the gazette notification," he added.