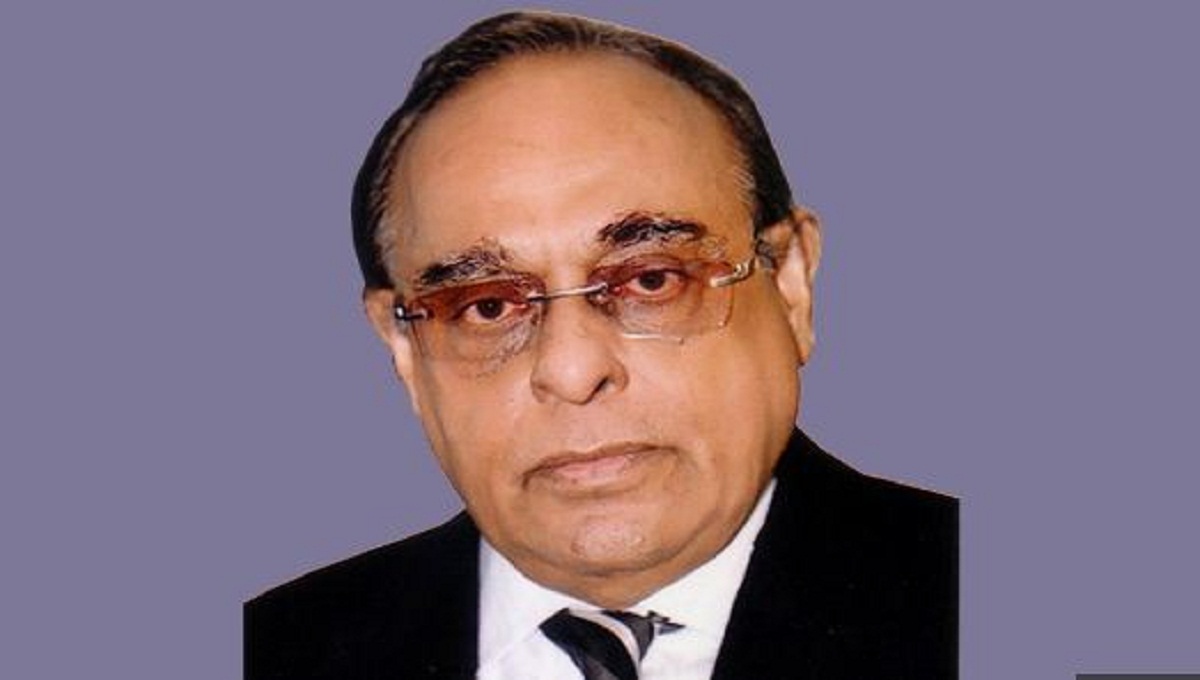 Dhaka, Oct 29 : The High Court on Monday directed the authorities concerned to provide first-class division to barrister Mainul Hosein in jail.
The bench of Justice Sheikh Hassan Arif and Justice Razik-Al-Jalil passed the order following a writ petition filed by Mainul's wife Saju Hossain seeking first class division facilities for Mainul.
Saju Hossain filed the petition on Sunday.
After hearing, the HC kept it pending to deliver its order today.
On October 23, a lower court sent Barrister Mainul Hosein to jail in a case filed for defaming journalist Masuda Bhatti on a TV talk show.
Detective Branch of police arrested the former caretaker government adviser from in front of JatiyaSamajtantrik Dal (JSD) President ASM Abdur Rob's Uttara residence on October 22.
According to the case statement, Mainul was connected via video link to a live talk show programme hosted by MithilaFarzana on private channel Ekattor TV, where Masuda Bhatti was a studio guest on October 16. He tarnished the image of Masuda Bhatti, the statement says.