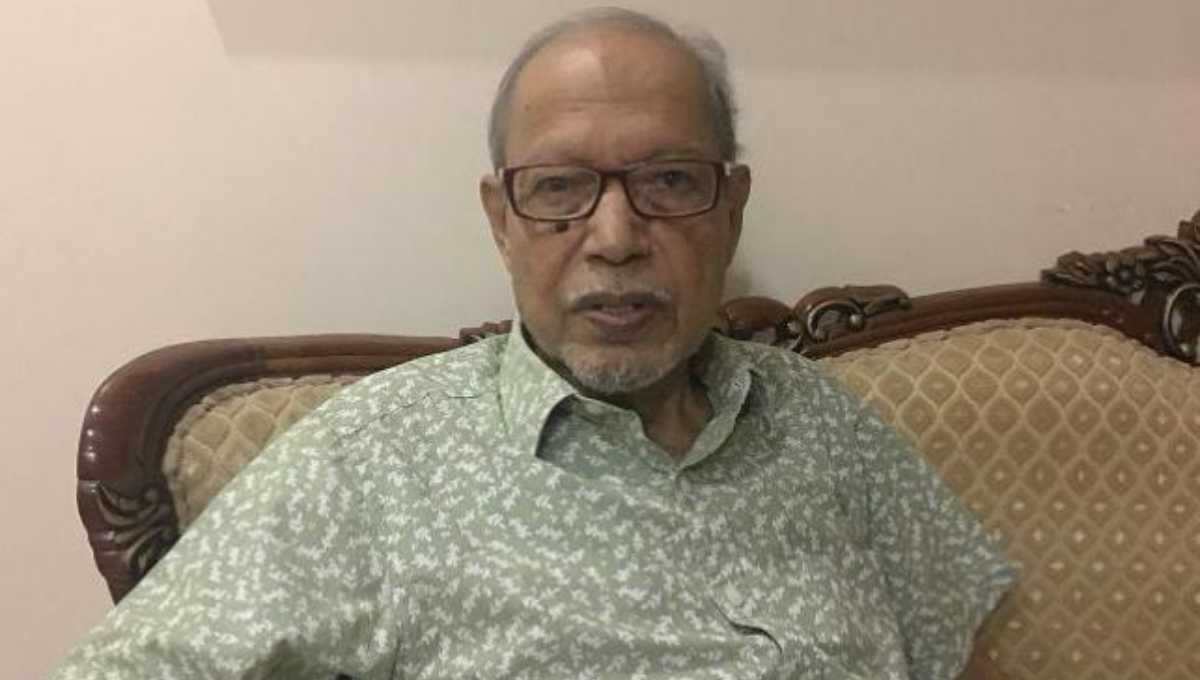 Dhaka, Nov 15 : Jukto Front on Thursday sent a letter to the Election Commission to extend the deadline for symbol allocation in the upcoming parliamentary election.
Barrister Omar Faruk, organising secretary of Jukto Front hands over the letter, signed by the Bikalpa Dhara Bangladesh (BDB) president and Jukta Front chairman Dr AQM Badruddoza Chowdhury, to the EC office in the city's Agargaon area.
BDB Presidium member Abdur Rauf Mannan and Bangladesh NAP secretary general M Golam Mostafa Bhuiyan accompanied him.
In the letter, Jukto Front stated that the extension of time for the allocation of electoral symbol is needed and logical as the EC rescheduled the parliamentary election to December 30 from December 23.
It also requested the EC to extend the time period by 10 days, and make November 26 the new deadline for symbol allocation for the sake of a free and fair elections.