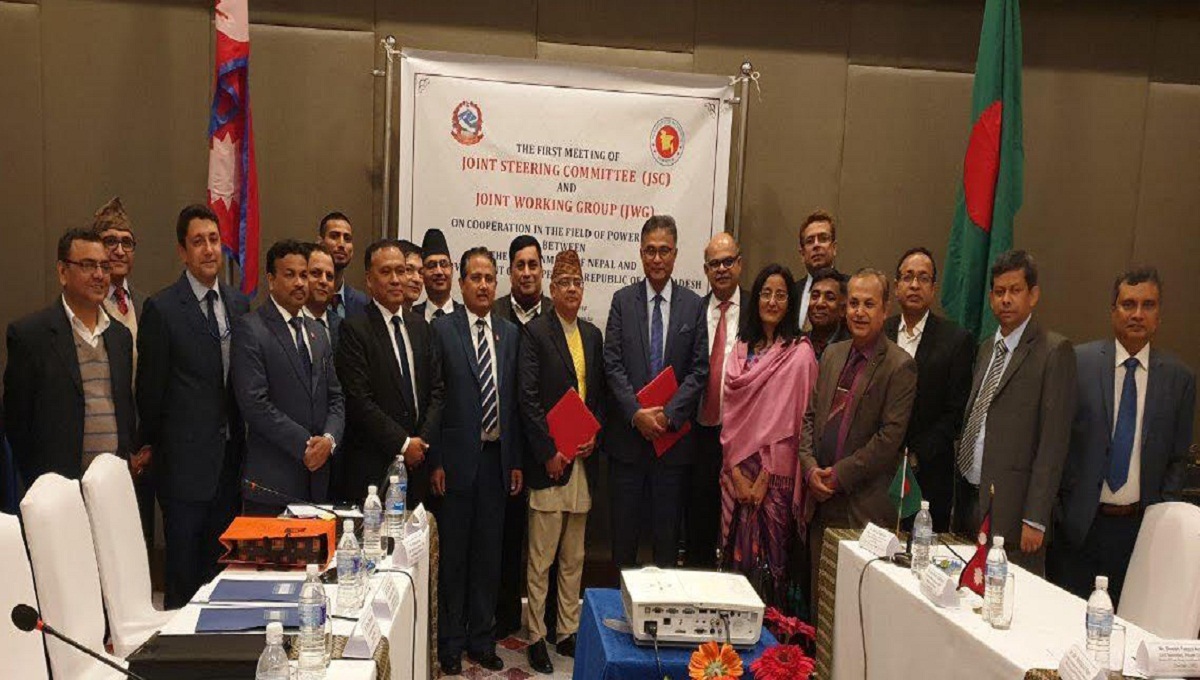 Dhaka, Dec 8 : Bangladesh and Nepal will form two technical teams to conduct feasibility studies on three aspects of potential energy cooperation between the two nations.
According to official sources, one team will study the possibilities of joint investment in hydropower generation in Nepal, another team will explore the potentials of electricity export-import business between the two neighboring nations and use of facilities of third neighbour's facilities for the purpose.
The sources said the decisions were made at a two-day meeting of the Joint Steering Committee (JSC) of Bangladesh and Nepal in Power Sector in Kathmandu held on December 3-4.
Bangladesh Power Secretary Dr Ahmad Kaikaus led the Bangladesh delegation.
"After a long discussion, both the sides agreed to form the two technical teams within next one month and complete the jobs in next three months," said Power Cell Director General Mohammad Hossain, who was also part of the Bangladesh delegation.
He mentioned that Dhaka has been willing to invest in hydropower project in Himalayan nation while Kathmandu is willing to encourage such investment.
He said there is good potential of electricity export and import between the two nations. Nepal has extra demand of power in winter for heating purpose while Bangladesh needs extra power during summer when demand for power drops in Nepal.
"So the two nations could do well out of an arrangement utilising the demand pattern," he said.
Dhaka has already signed a memorandum of understanding (MoU) with Kathmandu for cooperation in the development of the power and energy sector.
Bangladesh also signed a preliminary contract with an Indian company, GMR Energy, to import electricity from its power project in Nepal.
A potential snag could be India's consent to using its territory for importing electricity from a third country, since the transmission lines connecting to the national grid would have to travel through India.