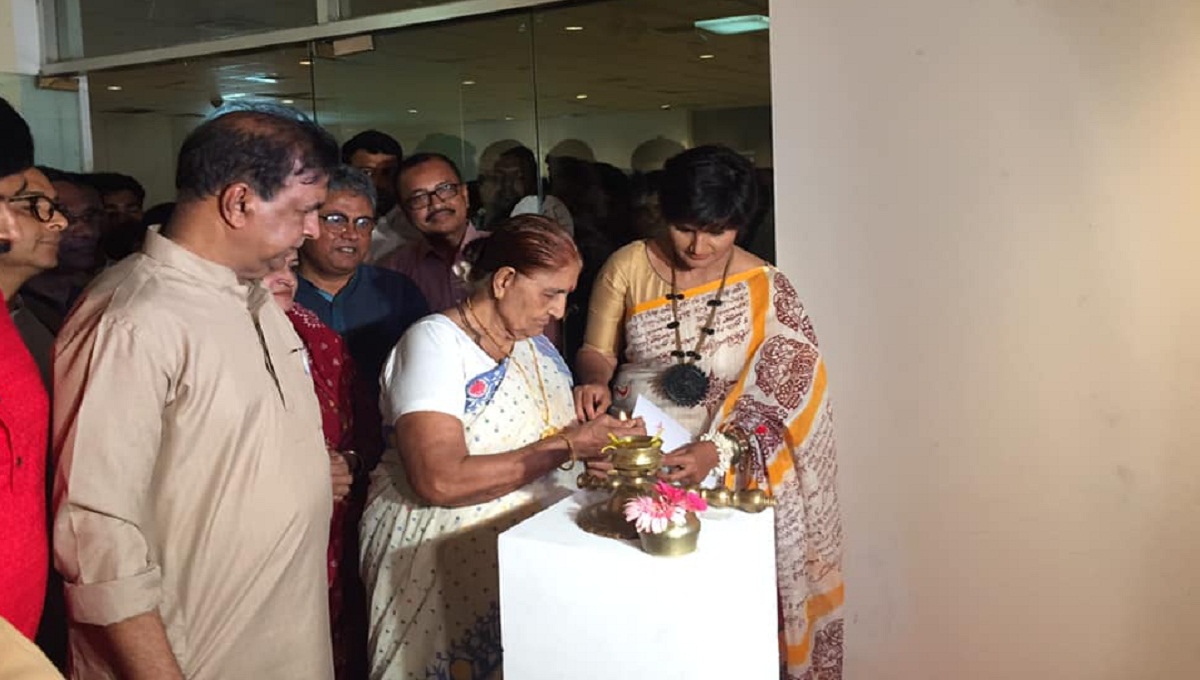 Dhaka, May 3 : The construction of Bangladesh Gallery at Jorasanko Tagore's house will start soon, State Minister for Culture KM Khalid said Friday
"The birthplace of Rabindranath Tagore in Kolkata is a historic place, which is now an integral part of Rabindra Bharati University. There're galleries including China, Japan and many other countries focusing on Rabindranath's memory. Although late, construction of the Bangladesh Gallery will start soon," he said.
A delegation, led by the Director-General of Bangladesh National Museum, is currently visiting Jodhsanko Thakur Bari, Khalid said.
The State Minister was speaking at the inauguration of 'Kabir Jonme Din', an exhibition of narrative research on the birth anniversary of Rabindranath, organised by Bangladesh Events and Archives 71 at the National Art Gallery of Bangladesh Shilpakala Academy.
Khalid said a Rabindra Research Center will be set up in Dhaka for the expansion and growth of Rabindra studies in the country. The construction work will start at the end of this year.
Alongside, he said that the design of the new building of Nazrul Institute in Dhaka has been finalised and the construction will start soon.
Bangladesh Events Advisor Subhash Singh Rai presided over the function while Director General of Shilpakala Academy Liaquat Ali Lucky and CEO of ATN News Munni Saha were present.
Archive 71 Director Pranab Saha Apu made the welcome speech while Rabindranath researcher Shuvrojeet Bhattacharya conducted the programme.