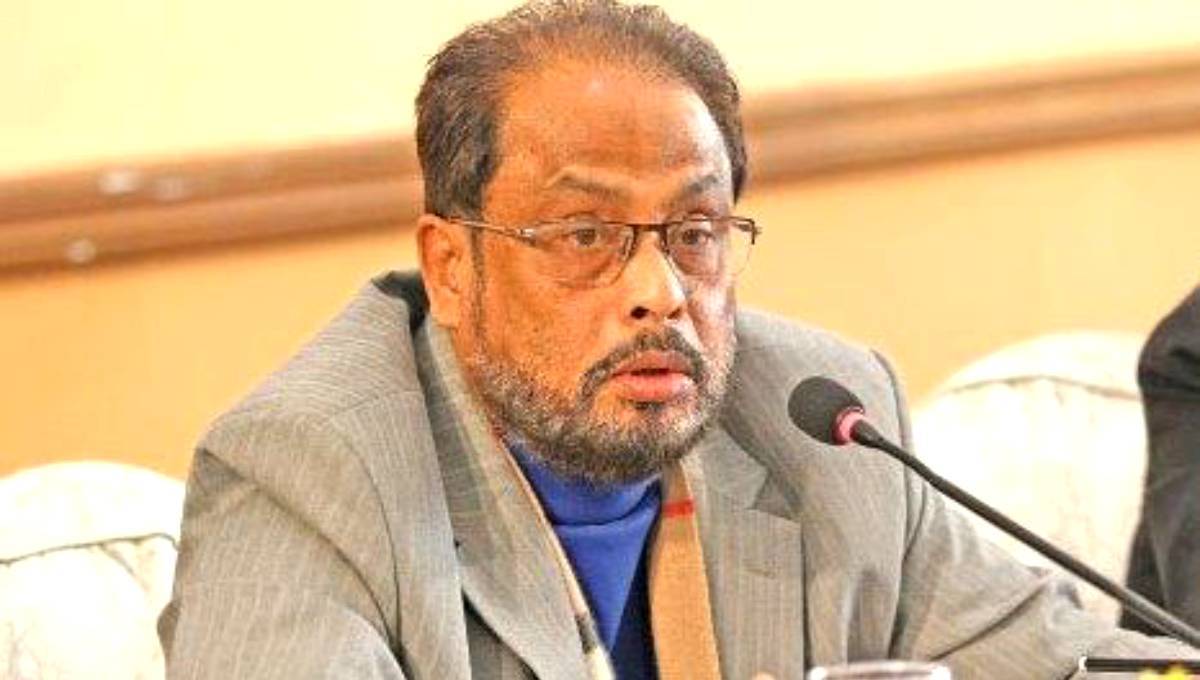 Dhaka, May 3 : Jatiya Party Cochairman GM Quader on Friday described the media as the mirror of society, saying it helps remove stains from the society.
He made the remarks while speaking at the district correspondents' conference of Press TV News, an online TV channel, at the Jatiya Press Club.
GM Quader said the media helps ensure accountability in society by revealing the fact. "We need neutral media as journalists play an important role in cleaning the society. Both journalists and politicians do the same for the sake of society and the country."
Addressing the correspondents, he said, "You should be conscious about laws, including Digital Security Act, and collect authentic news."
Speaking on the occasion as a special guest, Mohammad Israfil Alam, MP from Naogaon-6 constituency, urged journalists to work following media ethics.
Bhorer Kagoj Editor Shyamal Dutta said district correspondents are the main source of news.
Md Iqram Hossain Babu, news editor of Press TV News, said they have launched the online television channel to disseminate true and authentic reports to people.