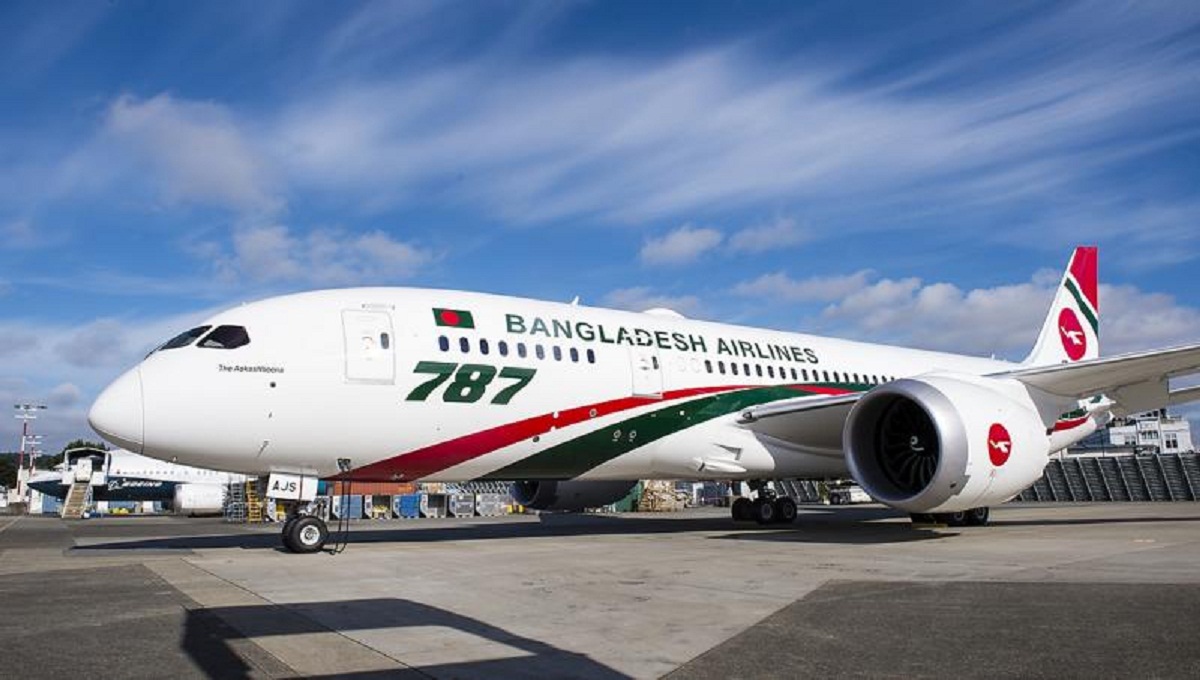 Dhaka, May 4 : Biman Bangladesh Airlines on Saturday cancelled its Dhaka-Chattogram and Chattogram-Dhaka domestic flights due to inclement weather caused by cyclonic storm 'Fani'.
Shakil Meraj, general manager of public relations of Biman, said Dhaka-Chattogram flight no BG-413 and Chattogram-Dhaka flight no BG-414 have been cancelled.
BG-091 flight on Dhaka-Kolkata route has been delayed until 3:30pm, he added.