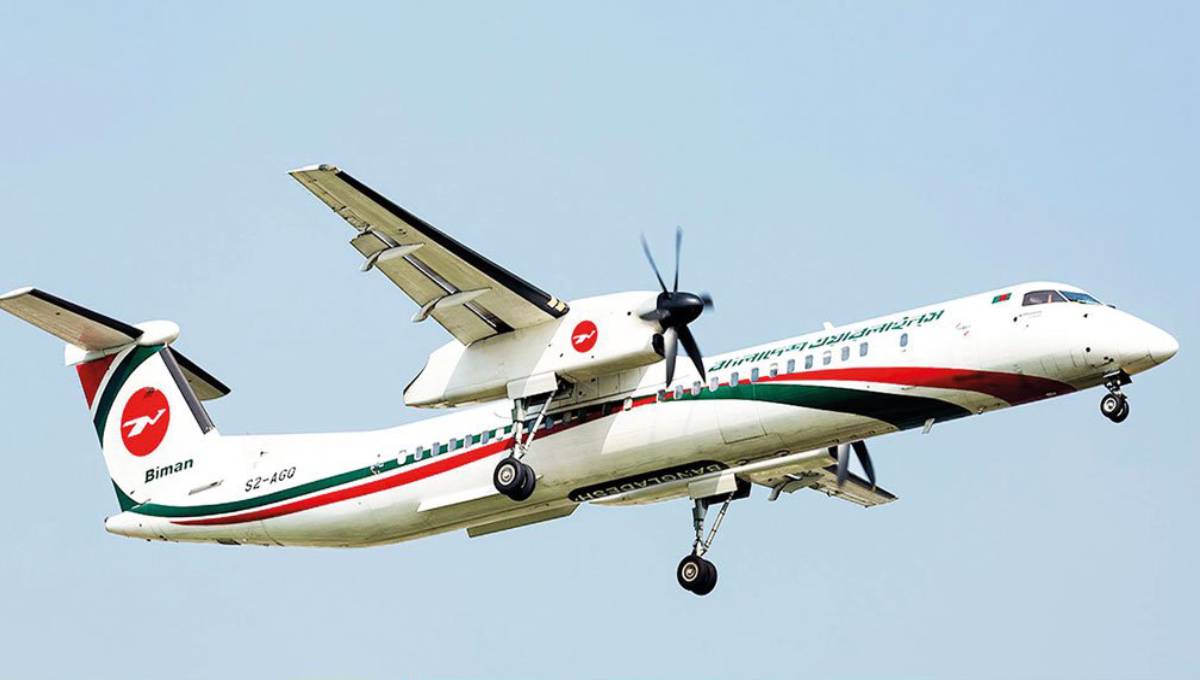 Dhaka, May 10 : The shortage of aircrafts has forced Biman Bangladesh Airlines  to suspended three flights on domestic routes until Monday.
One flight on Saidpur, and two on Sylhet routes will remain suspend for now, said Shakil Meraj, Biman's general manager (public relations).
The national flag carrier has been facing aircraft shortage since one of its flights crash-landed at Yangon airport last week.