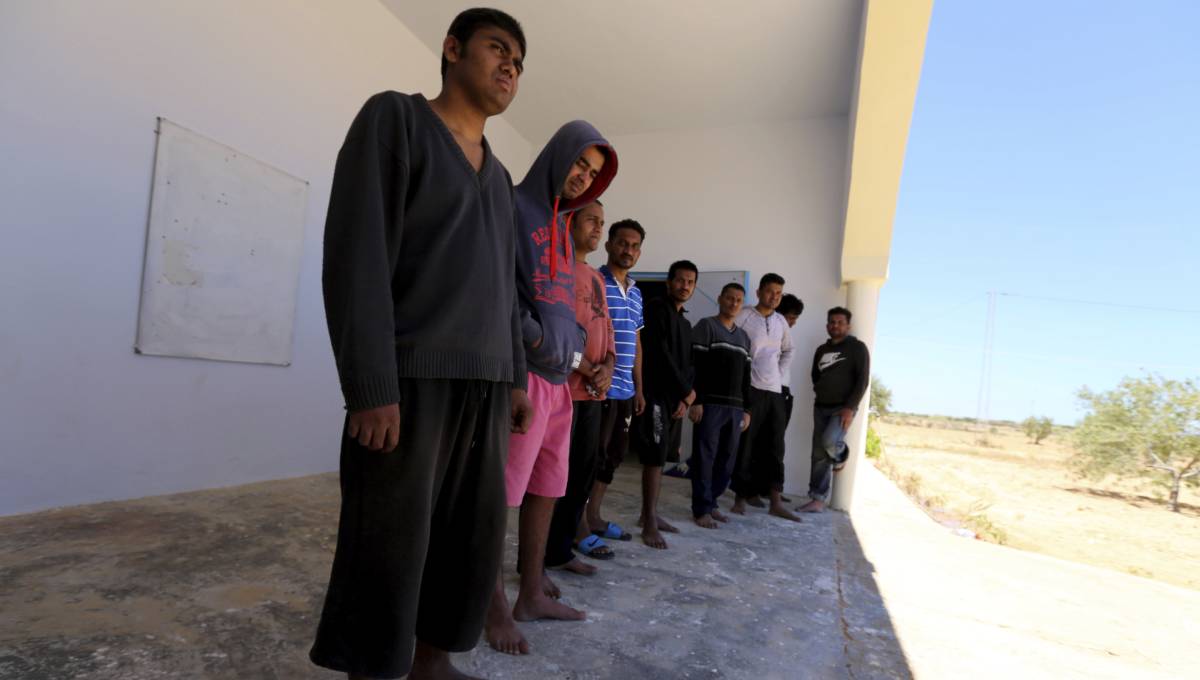 Dhaka, May 12 : A total of 37 Bangladeshis among others drowned in Friday's boat capsize in the Mediterranean Sea while attempting to reach Europe from Libya, confirmed Bangladesh Embassy in Tripoli.
"Primarily, we came to know there were 51 Bangladesh nationals among others on the boat," ASM Ashraful Islam, labour counsellor of Bangladesh embassy in Tripoli confirming death of 37 of them.
He said the Embassy is in touch with Red Crescent in Tunisia to find out details. "We are yet to reach Tunisia. We hope to reach there today."
Mongi Slim, the head of Tunisia's Red Crescent, said Saturday that around 75 migrants had left Libya's Zouara on the boat.
The BBC Bangla, quoting other agencies, claimed that most of the victims were Bangladeshis.
Slim told the Associated Press that only 16 people have been rescued by a Tunisian fishing boat and 14 of them are Bangladeshis.
He said those still missing are nationals of Bangladesh, Egypt, Morocco and unspecified countries in sub-Saharan Africa.
Friday's accident was dubbed the "deadliest migrant boat sinking since January" by the International Organization for Migration.
Many Bangladeshis choose the risky way to reach Europe in the hope of a better life. A number of them often die in the seas.
At least 164 people have drowned in the first four months while crossing  the sea from Libya to Europe, according to the UN.