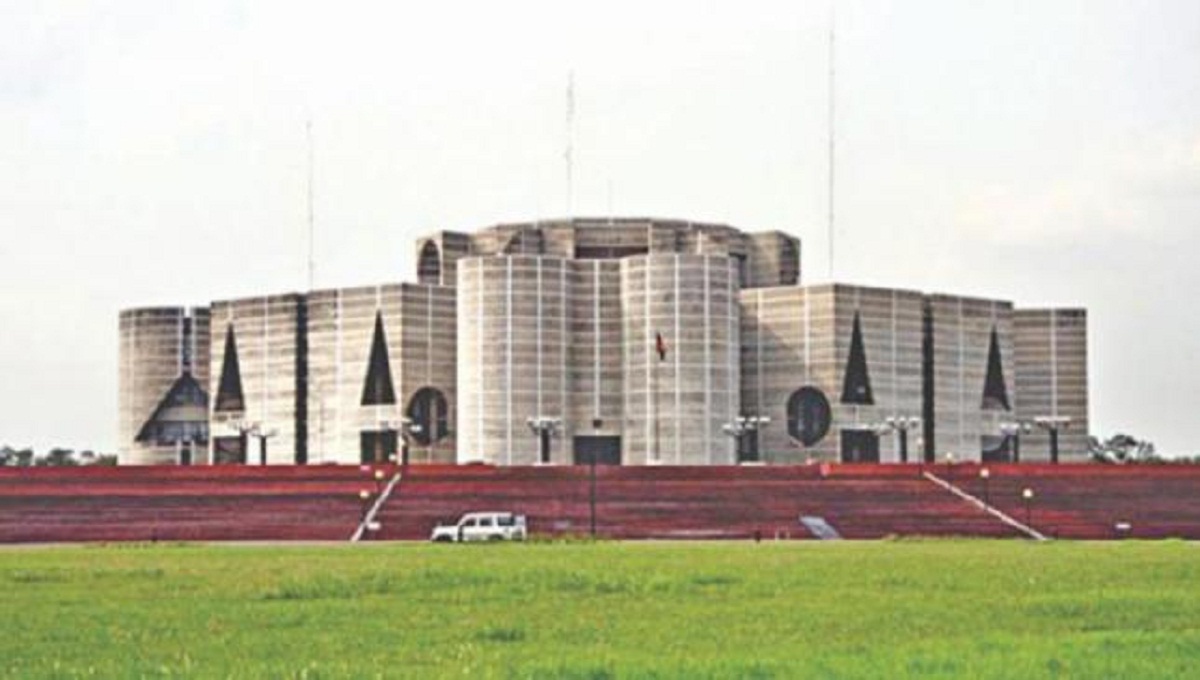 Dhaka, May 13 : The first budget session of the 11th parliament formed through the December-30 general election will begin at 5pm on June 11 next.
President Abdul Hamid on Monday summoned the third session (budget, 2019) of the 11th parliament exercising the power bestowed upon him as per Article 72 (1) of the constitution.
Before the House goes into the session at 5pm on June 11, the business advisory committee of parliament will sit in a meeting to fix the duration and businesses of the session.
New inance Minister AHM Mustafa Kamal is likely to place the proposed national budget in the House on Thursday (June 13).
On June 7, 2018, former Finance Minister AMA Muhith placed a Tk 464,573-crore budget for the 2018-19 fiscal year.