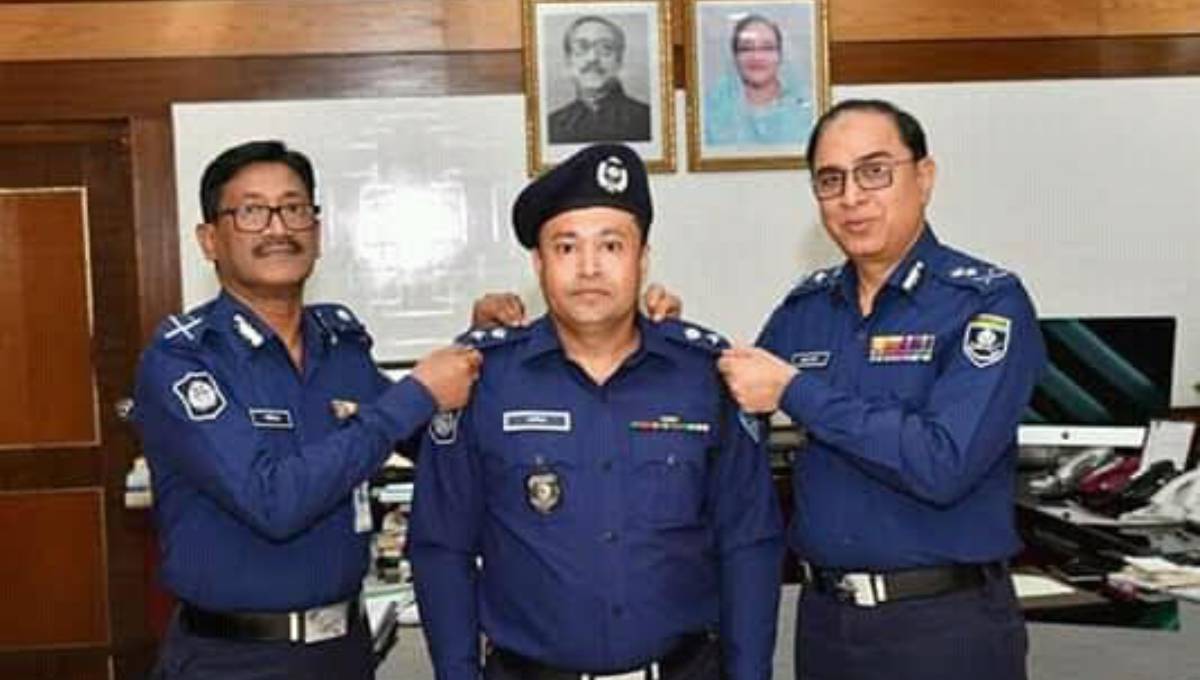 Dhaka, May 13 : Kazi Moniruzzaman has taken charge as the new superintendent of Feni Police.
He took charge on Sunday night after SM Jahangir Alam Sarker was withdrawn for negligence of duty over the murder of madrasa girl Nusrat Jahan Rafi, said Assistant Inspector General (Media and Public Relations) Sohel Rana.
Moniruzzaman was performing duty as an additional superintendent of Feni police (admin).
Jahangir was withdrawn as per recommendations of the investigation committee formed by the Police Headquarters over Nusrat murder.
On April 6, Nusrat was set afire at an examination centre allegedly by people loyal to her madrasa principal Sirajuddoula in Sonagazi upazila. She had accused him of sexually harassing her. Sirajuddoula was arrested and subsequently suspended.
Nusrat died on April 10 at Dhaka Medical College Hospital in the capital.
A case was filed accusing eight identified people, including Sirajuddoula, lecturer of English Absar Uddin, Feni municipality councillor Maksudul Alam Maksud, and four unidentified ones.
Later, the case was transferred to the Police Bureau of Investigation.