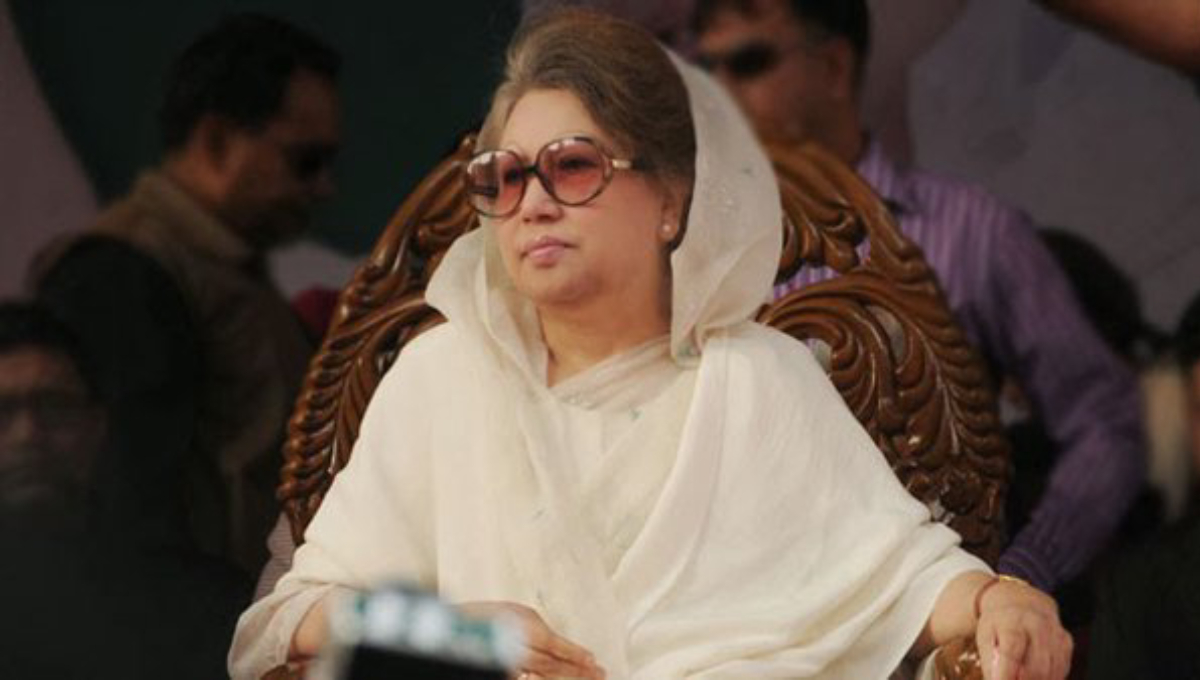 Dhaka, May 13 : The government has decided to hold the trial of BNP chairperson Khaleda Zia in 17 cases inside the Dhaka Central Jail in Keraniganj after setting up a makeshift court there.
The Law Ministry issued separate gazette notifications on Monday in this regard.
The newly constructed building-2 of the central jail was declared as the makeshift court under sub-section 2 of section 9 of the Code of Criminal Procedure, the notifications said.